Financial Security Shouldn't Cost Peace of Mind
The stability and strength of a community depends largely on its workforce and economic development. Minnesota has some of the largest racial employment disparities in the nation and locally, United Way of Central Minnesota is working to combat the obstacles not only to employment but to financial wellness. The road to betterment can start with our services and partnerships focused on financial assistance for our neighbors who need it most.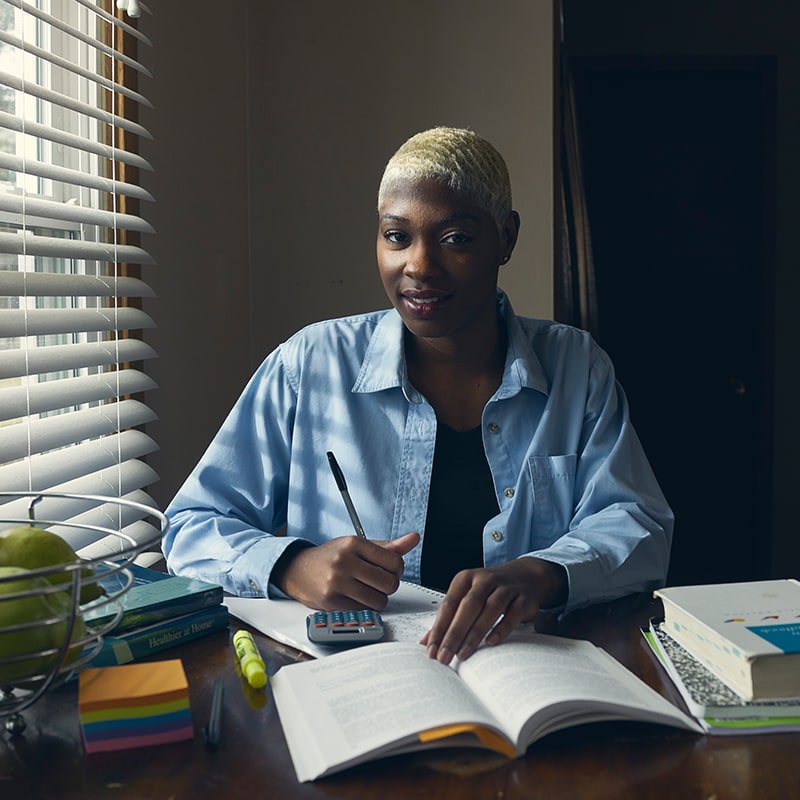 The High Cost of Living
Sometimes the numbers just don't add up. The poverty line is considered around $25,750 annual income for a family of four, and 25 percent of people in Central MN are working full-time yet are still in poverty. How can we close that gap? How can financial stability ever be a goal if the distance between input and output seems so drastic? With your help and the continued support of donations of so many concerned individuals. That's how.
Breaking the Cycle by Uniting Efforts
For children born into poverty or unstable economic conditions, their birthright can unfairly have a lasting impact on their own financial stability later in life. Another demographic negatively affects financial security in Minnesota as well — ethnicity and race. People of color experience poverty at more than double the rate. United Way of Central Minnesota supports opportunities for early financial literacy and career readiness education in school as a means to proactively address the topic.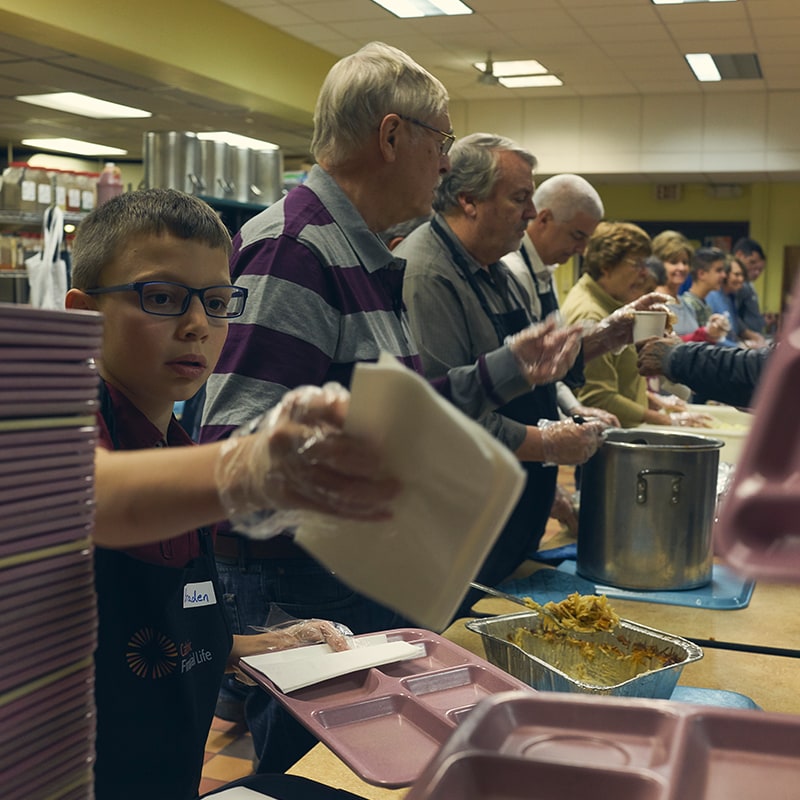 Homelessness & Emergency Financial Assistance
Because Central Minnesota isn't considered a true metropolitan area like the state's Twin Cities, for example, there isn't as much focus on the prevalence of homelessness in our community. And there are plenty of people living somewhere other than a warm, safe home off the streets. The data includes children, too. It goes without saying homelessness is a big barrier to gainful employment, which continues to negatively impact financial security.
33,564
people gained increased access to food resources.
Pick Your Path, Plan Your Impact
You've decided to become a part of the change. Congratulations and thank you! Now, just choose the path that's right for you … Today you can make an impact no matter which path you choose. Your support means everything to someone else. Doesn't that make you feel good?