Serve Better,
Together.
Service is not a one-way street—there's no limit on what you get when you give. Create a sense of belonging, achievement and humility when you serve with those you love.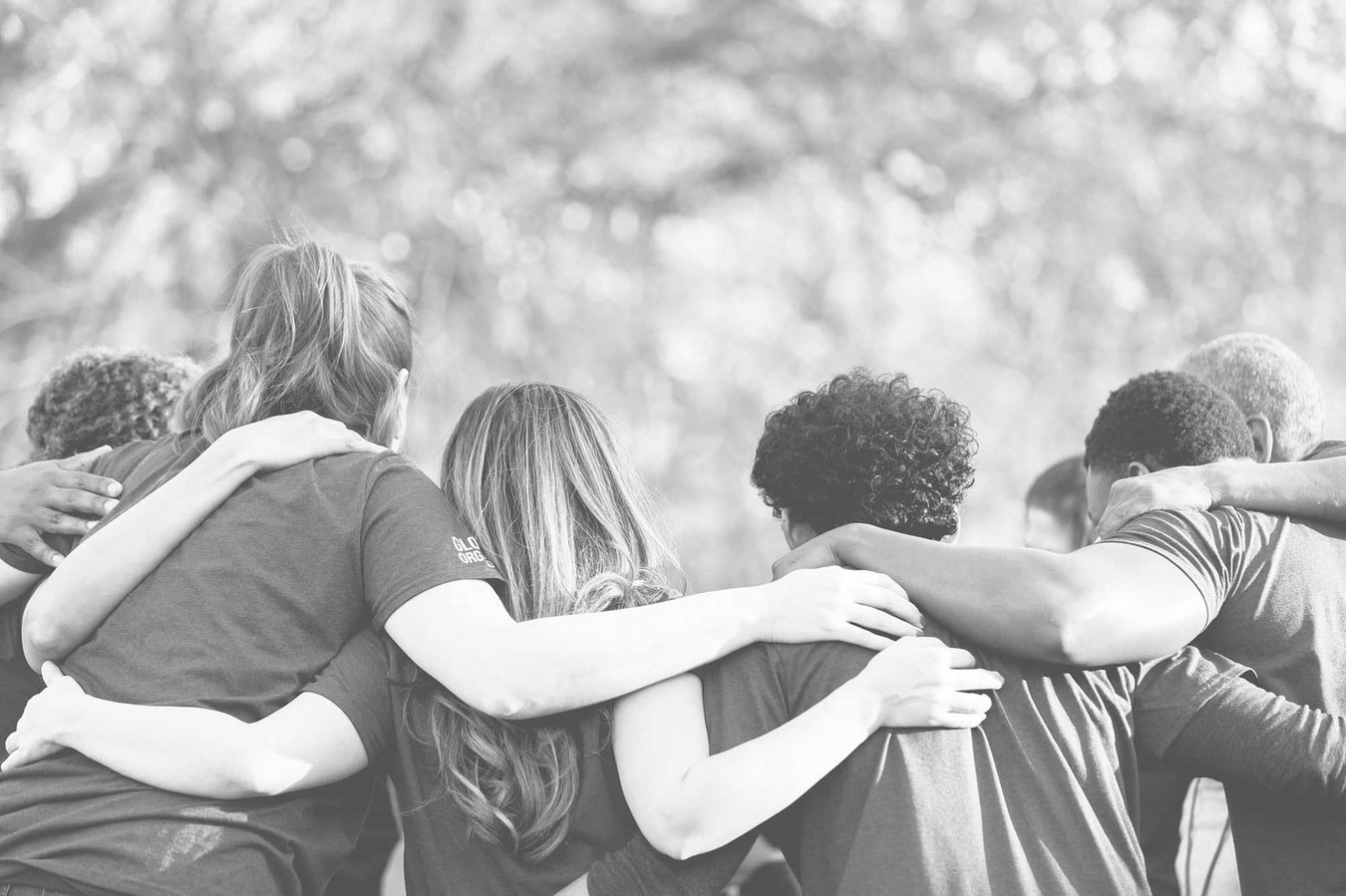 Mobilizing the Caring Power Of central Minnesota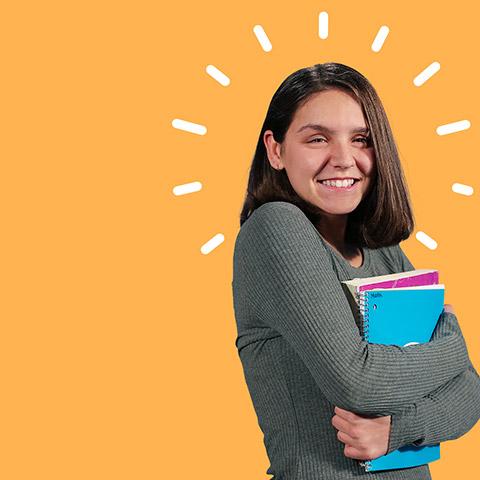 Education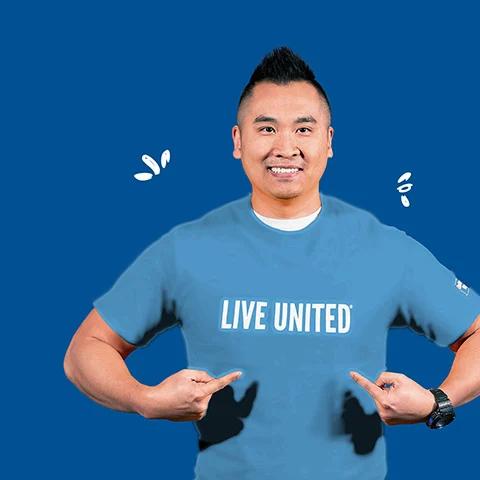 Health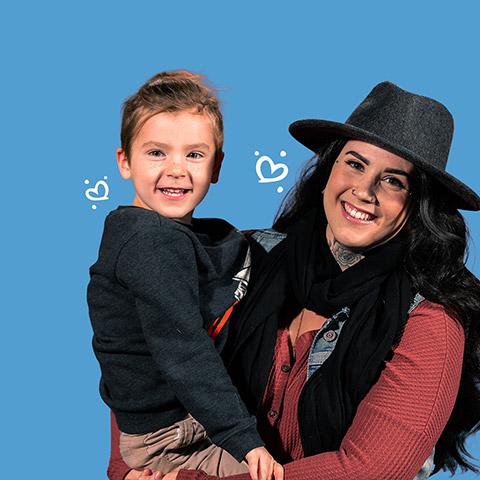 Financial Stability
The Impact Pact
Stories that pull at the heartstrings and inspiring people and causes are one thing. Tangible results and effort combined with action are what United Way of Central Minnesota is truly about. We know impact matters more than anything else. In one year, we directly and positively impacted the lives of nearly 100,000 people in our community. Together we can make that number even bigger. We promise to continue to strive towards impact every single day.
See the Impact of Your Contribution
15 Nutritious Meals for Low-Income Children During the Summer (Yes Network- Summer Lunch Program)
9 Hot Meals for Older Adults Allowing Them to Remain In Their Homes (St. Cloud Hospital - Home Delivered Meals)
3 Nights Lodging and Support for a Child or Adult Experiencing Homelessness (The Salvation Army - Emergency Shelter)
20 Hours of Emergency Childcare for a Family in a Crisis Situation (Crisis Nursery - Lutheran Social Services)
Classes for older adults to keep them independent (Third Age university)
Resource Referrals to Individuals Seeking Help for Themselves, Family or Friends (United Way 2-1-1)
Hours of individual education on budgeting and debt management (Independent Lifestyles: PROFIT)
Books Provided to Local Children to Help Them Prepare for Success in Kindergarten (Imagination Library)
Days of One-to-One Assistance for a Prekindergarten Child to Gain Reading Skills (Serve Minnesota -- Reading Corps)
Hours of Mentoring, Guidance and Support for a Child (Big Brothers Big Sisters - Mentoring for Educational Success)
Hours for children/youth with disabilities to participate in out of school activities with their peers (ARISE - Support for Children)
Households getting application assistance with SNAP and gaining access to food resources (TriCap SNAP Outreach)
Hours of Diagnostic mental assessment or therapy for a child and family (Village Family Services: Early Childhood Mental Health Program)
Hours of volunteer time helping a child or helping families get food (Greater St. Cloud Area RSVP)
Make the Impact. Donate Now.
Need Help Now?
If you or someone you know could use a helping hand with education, finances, or a healthier life, we're here for you right now no matter how urgent. Dial 211 from any phone to be immediately connected to a trained, empathetic 211 specialist dedicated to listening, offering support, and sharing resources most suitable for what you and your family needs. Even if you're unsure of where to start, calling 211 is the best possible place to begin.
We're here for you, day and night.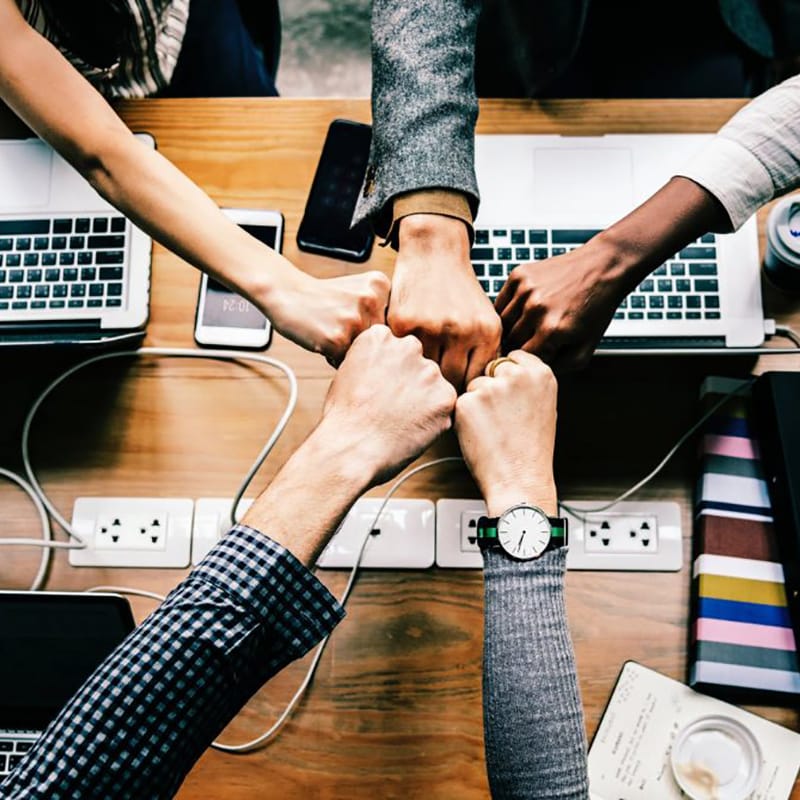 Events
United University: Board Training
November 28, 2023
Board Training is a comprehensive training program for individuals who are interested in serving on nonprofit boards and committees in the area.
Read More
See All Events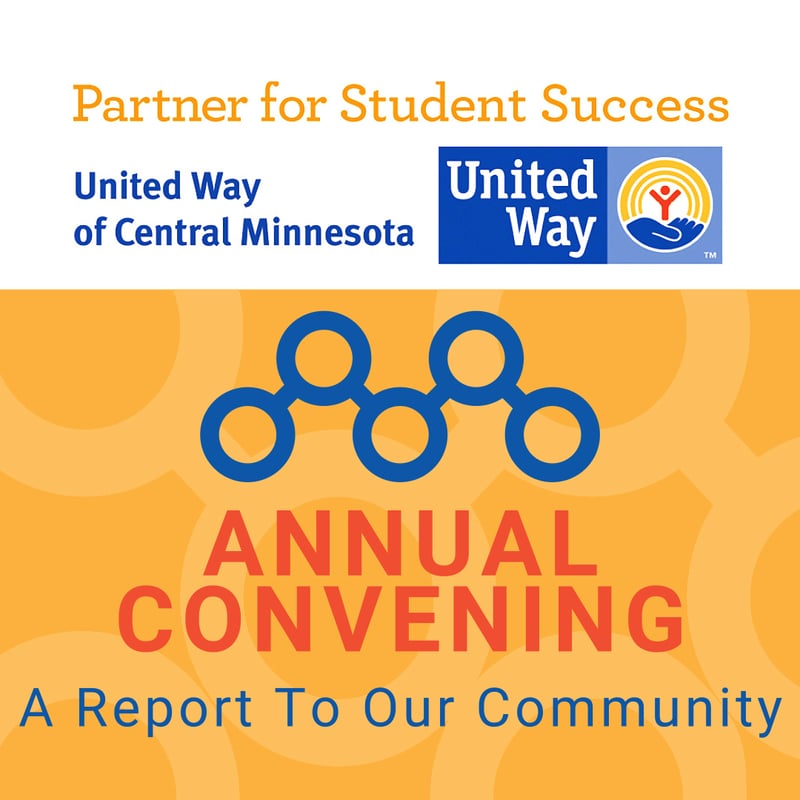 Events
Partner for Student Success Annual Convening: A Report to Our Community
November 29, 2023
United Way of Central Minnesota Partner for Student Success will be sharing impact, progress, successes and opportunities with our community at this convening.
Read More
See All Events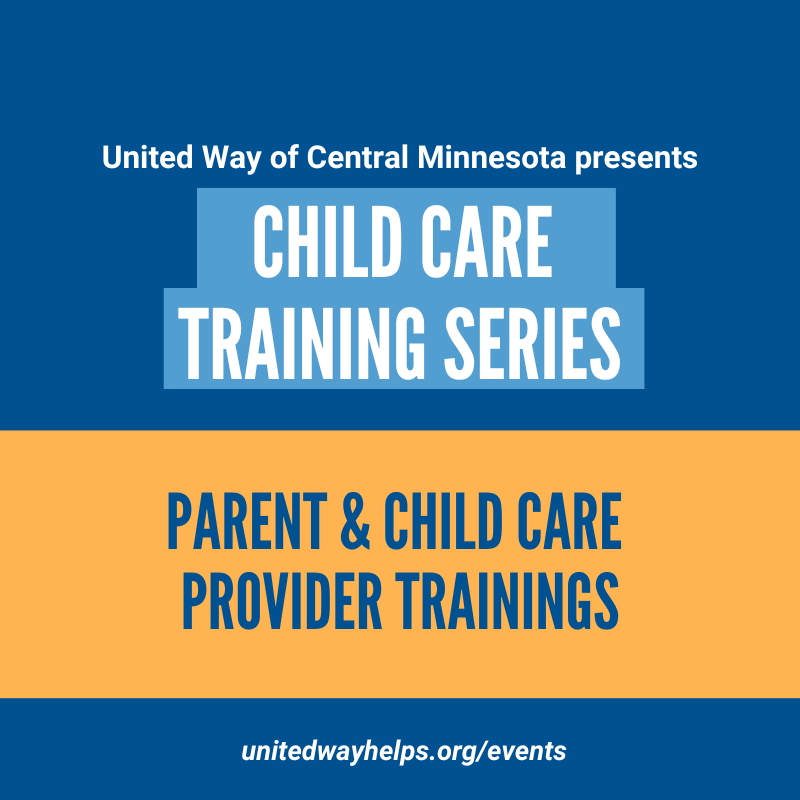 Events
Child Care Training
December 5, 2023
Central Minnesota Child Care Response Fund & United Way of Central Minnesota present this training series at NO COST to participants.
Read More
See All Events