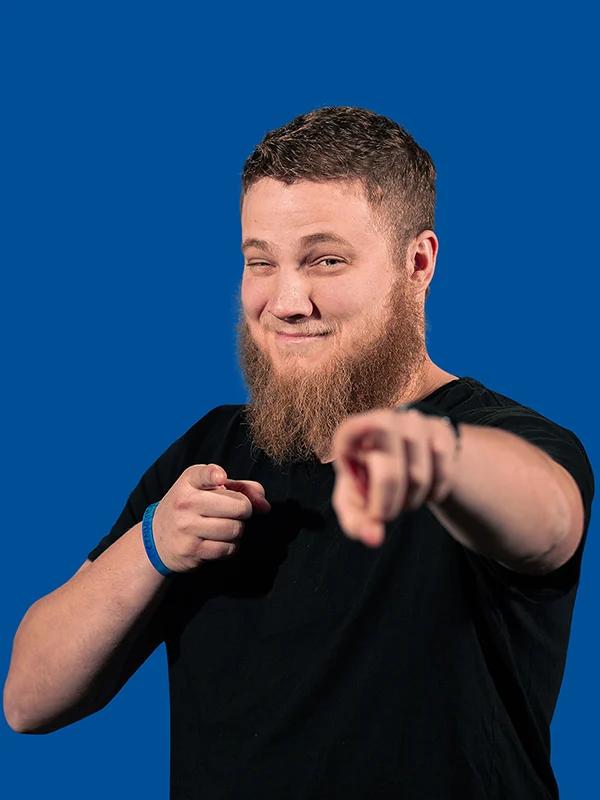 More than Money. More than a Movement.
How We Do It
Time, talent and treasure. Change doesn't happen alone, which is why we have developed unique ways to contribute to the Central Minnesota community we love. People can give, advocate or volunteer — as individuals or organizations. Whatever works best for you is great, because it all works toward the betterment of the place we proudly call home in the Land of 10,000 Lakes. Everyone has a distinct reason why he or she feels compelled or drawn to support philanthropy and causes. We think we embrace that philosophy for the greater good of our organization.
1 in 4
households pay more than half of their income on rent.
Pick Your Path, Plan Your Impact
You've decided to become a part of the change. Congratulations and thank you! Now, just choose the path that's right for you … Today you can make an impact no matter which path you choose. Your support means everything to someone else. Doesn't that make you feel good?