Small Business. Big Impact.
Small Business United 365 (SBU365) is a group of local small business owners committed to investing in ongoing, impactful and meaningful work in Central Minnesota through United Way. While United Way of Central Minnesota has been bringing businesses, individuals, and organizations together to advance the common good for more than 50 years, SBU365 makes philanthropy easier and more rewarding for small businesses throughout Central Minnesota.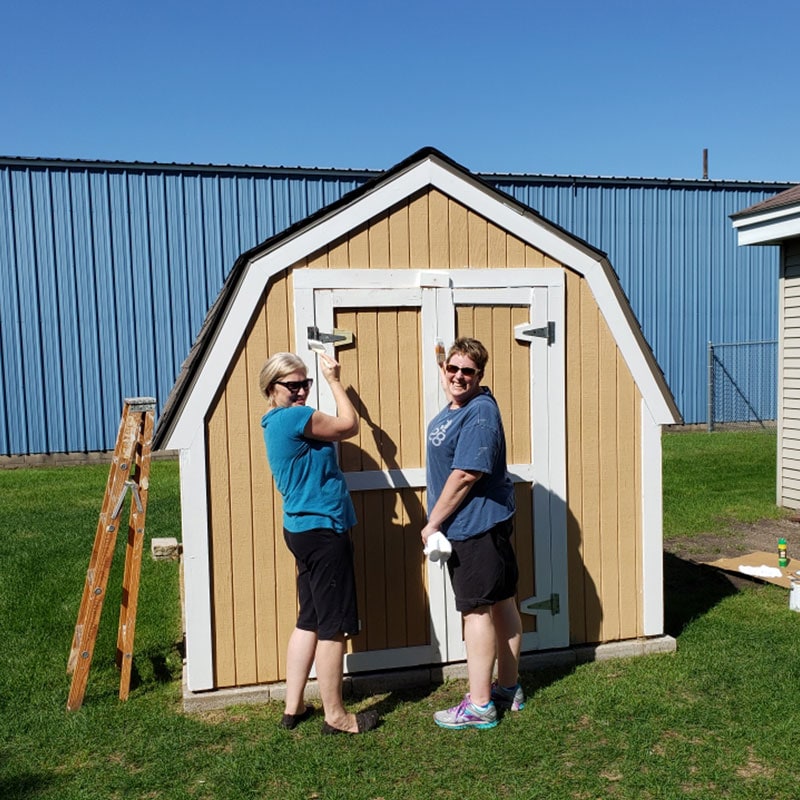 HomeBASE Microloan Initiative
SBU365 has identified a major barrier to stable housing for families in our community, rental deposits. The HomeBASE microloan initiative was created to combat that barrier.
HomeBASE stands for:
B – Break Barriers
A – Address Inequities
S – Secure Housing
E – Encourage Sustainability
Typically, a $800-$1,500 wall stands between a working family and a stable living situation. This program provides microloans to qualified individuals and will help ensure the family has access to a place to call home.
LEARN MORE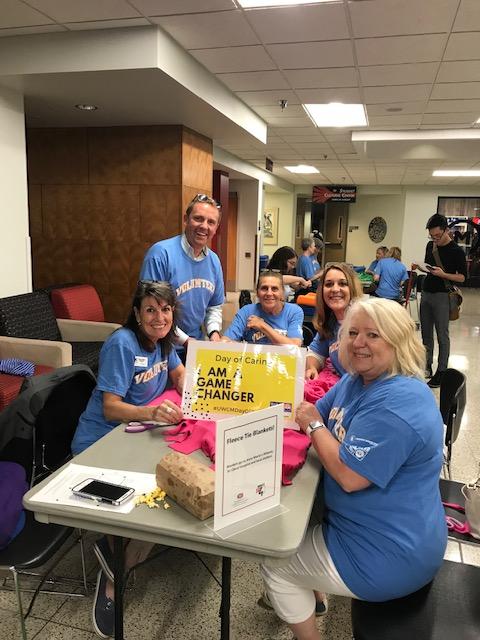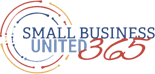 Benefits of Membership
The Small Business United 365 group will help your business:
Share your Brand Story
Connect with like- minded business leaders
Provide opportunities for new business
Help with philanthropic counsel & support
Create innovative strategies to invest in the community
Provide volunteer opportunities
Promote idea sharing discussions
Participate in United Way and community events
Invest in community solutions
Provide an in depth look & education of the needs in our community
Boost you and your business as a philanthropic leaders of Central Minnesota
Join the Group