Young Leaders United
Like-minded individuals with like-minded interests and goals — you're going to like the Young Leaders United Group in Central Minnesota. It's a group of young leaders committed to generosity, curiosity, and connection. The years spent developing careers, networks, social groups, families and interests … it's always a remarkable period of growth and learning. Having a group to support that in turn also supports you is priceless.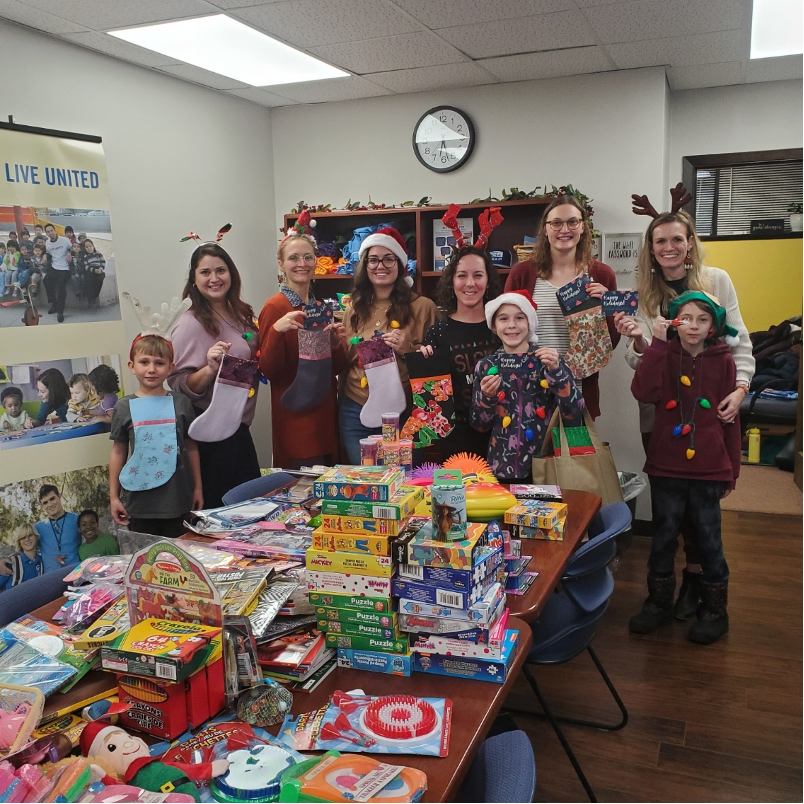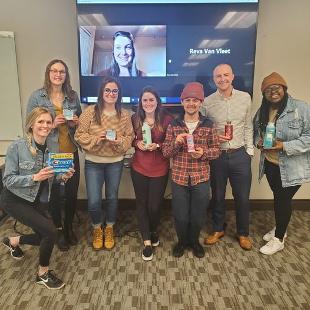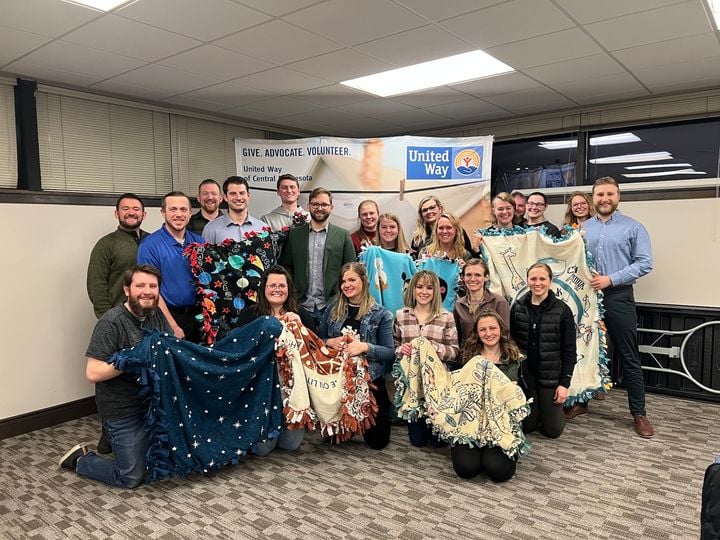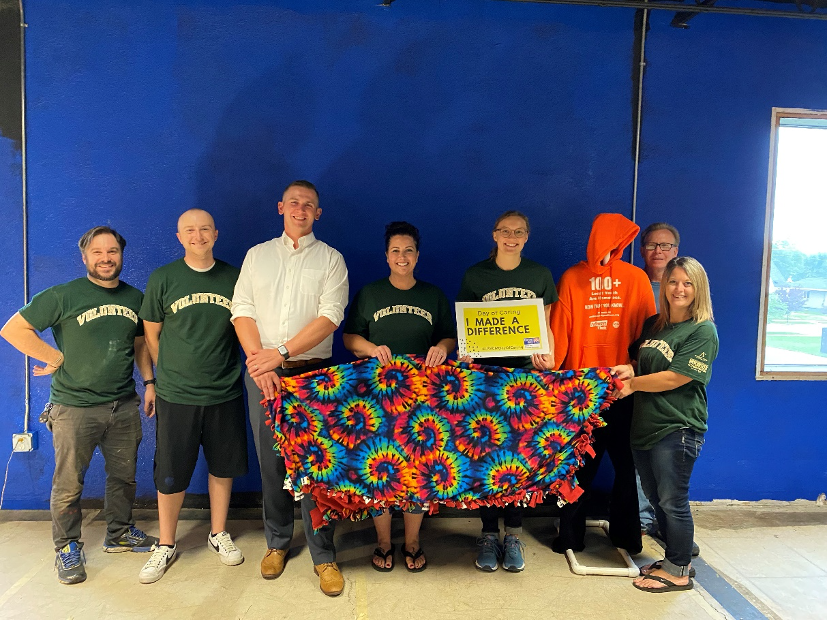 NOT JUST A GROUP,
IT IS A MOVEMENT.
Young Leaders United (YLU) is a movement of dedicated individuals making a positive impact by engaging and educating our community through meaningful opportunities like volunteering, fundraising, events and professional development.
This initiative creates opportunities for future leaders to participate and empowers them to support and advance the impact of United Way of Central Minnesota.
The YLU movement is a unique opportunity for the next generation to become an integral part of the local community and bring about meaningful change.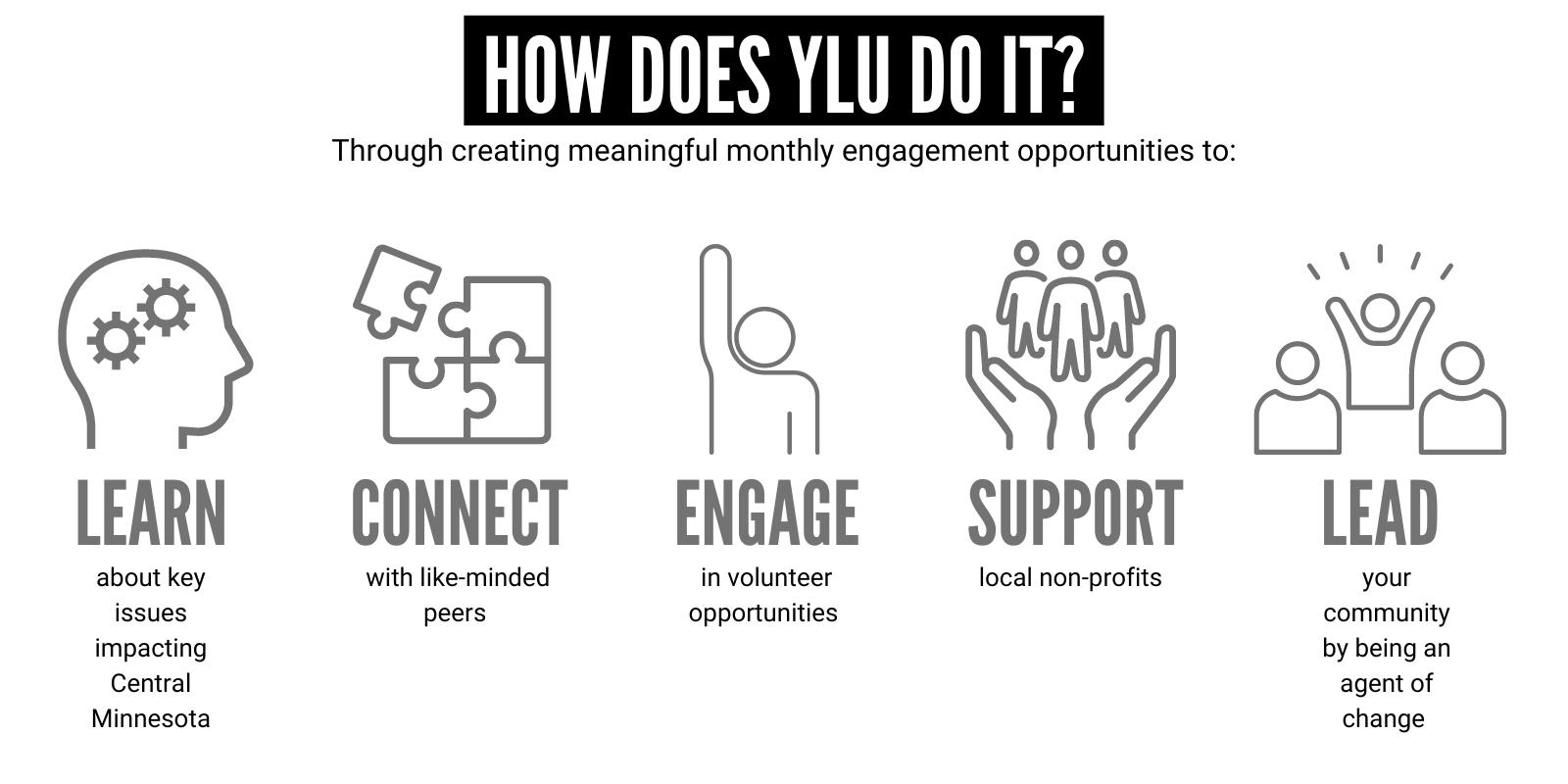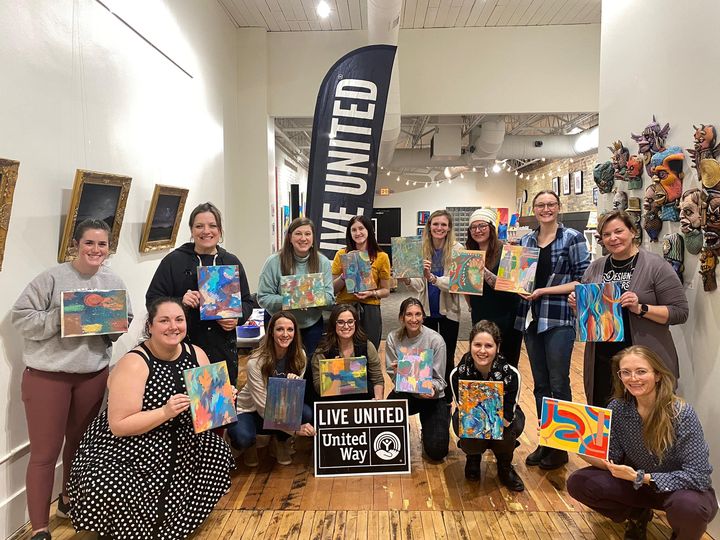 HOW DO I GET INVOLVED?
Become a YLU Ambassador — YLU ambassadors are young leaders in and outside of workplaces who work with committees to engage the next generation of leaders. These leaders participate in YLU activities and promote events and engagement opportunities within their workplaces. They provide information about events and network opportunities to their peers and participate in volunteering, networking and learning opportunities.
Steering Committee — The YLU Steering Committee is made up of young leaders in our community who are passionate about getting others engaged and involved. If you'd like to learn more about the steering committee email us at info@unitedwayhelps.org.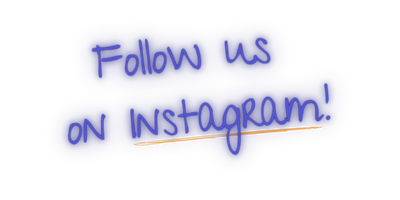 FREQUENTLY ASKED QUESTIONS
Q: Do I have to be a donor in order to get involved?
A: You do not have to be a donor to United Way in order to participate. Time and talent are valuable resources. We want to make sure that anyone interested in participating is able.
Q: Is there a membership requirement to join/ what are the expectations?
A: YLU hosts opportunities to connect, serve, & lead. Everyone is welcome, but there are no required meetings you have to attend. You control how much or how little you want to be involved.
Q: What does a typical Young Leader opportunity look like?
A: YLU partners with the community to host a variety of volunteer, educational, & social opportunities to engage with the community. Check out the YLU Engagement calendar to stay posted on all the opportunities to join this movement!
Past opportunities include:
Time for Art (leave your wallet at home!)
Canvas for a Cause
April Showers
May Flowers
Lunch & Learns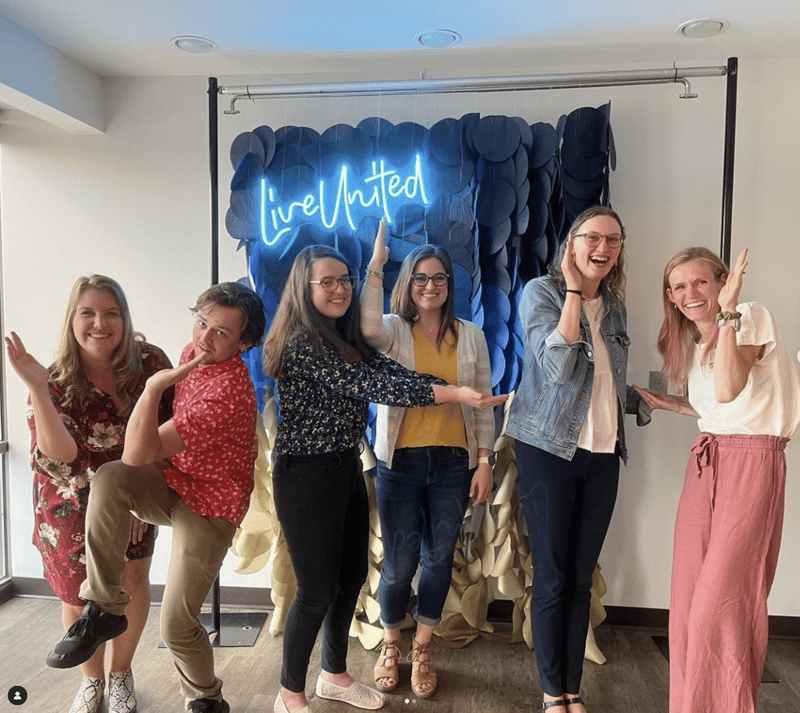 YOUNG LEADER IN GIVING (YLIG)
Young Leaders in Giving receive invitations to exclusive opportunities to volunteer, network, meet local leaders and engage with the local community. Our community recognizes them as a Young Leader in Giving (YLIG).
Young Leaders in Giving are donors between the ages of 18 and 35 who give a gift of $250 or more per year. You don't have to pay all at once!
Contact ckrafnick@unitedwayhelps.org for ways to donate and become a Young Leader in Giving!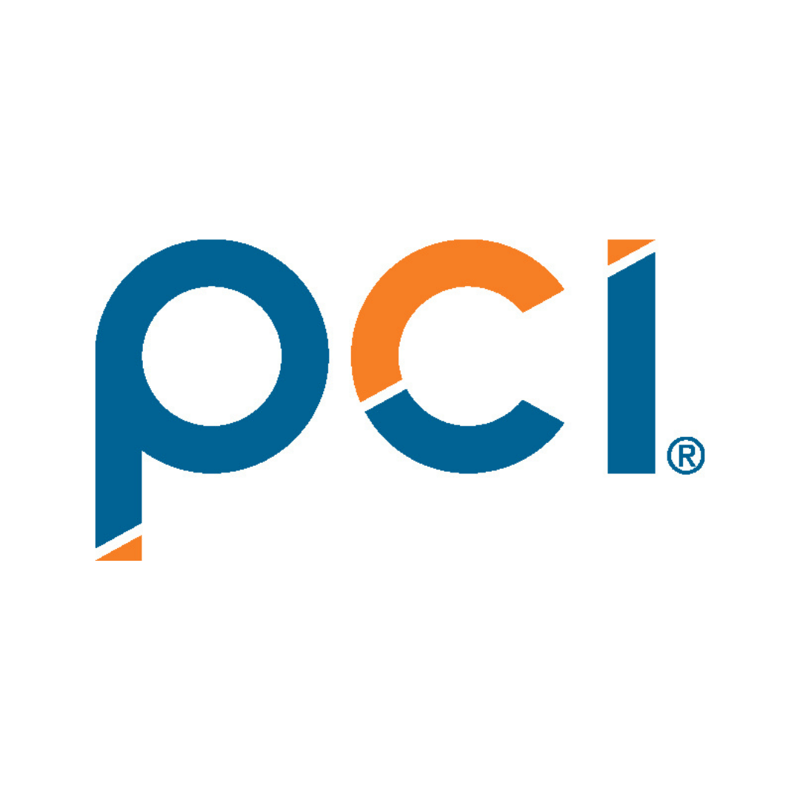 YLU SPONSORSHIP
Thank you to our 2022-2023 YLU Sponsor
If you are interested in sponsorship opportunities for Young Leaders United, please contact:
Casey Krafnick
ckrafnick@unitedwayhelps.org
40%
of those who visit the food shelf are working full-time.