Each year, workplace giving generates more than $3 million for the United Way of Central Minnesota. Three million! That number is as impressive as it is integral to our fundraising efforts in order to continue to bolster the programs we spearhead in our community. A workplace giving campaign grants businesses of any size the ability to rally its employees around a charitable cause that directly impacts people in the community.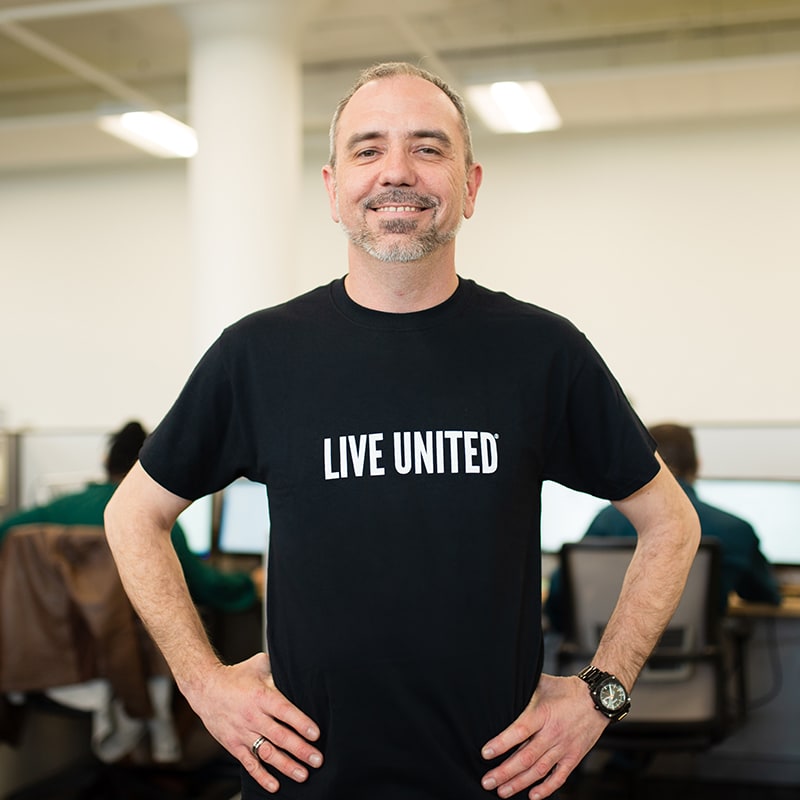 How to Initiate Workplace Giving
Often it can be difficult for companies to initiate and incorporate workplace giving programs. Businesses might not know where to start, how best to engage their staff, and just how motivating it is when everyone is involved. Here's where United Way of Central Minnesota can really help out. We know exactly how to integrate workplace giving, and have both the decades' worth of anthropology as well as the best resources including kickoff, training, and kits with educational materials for employees.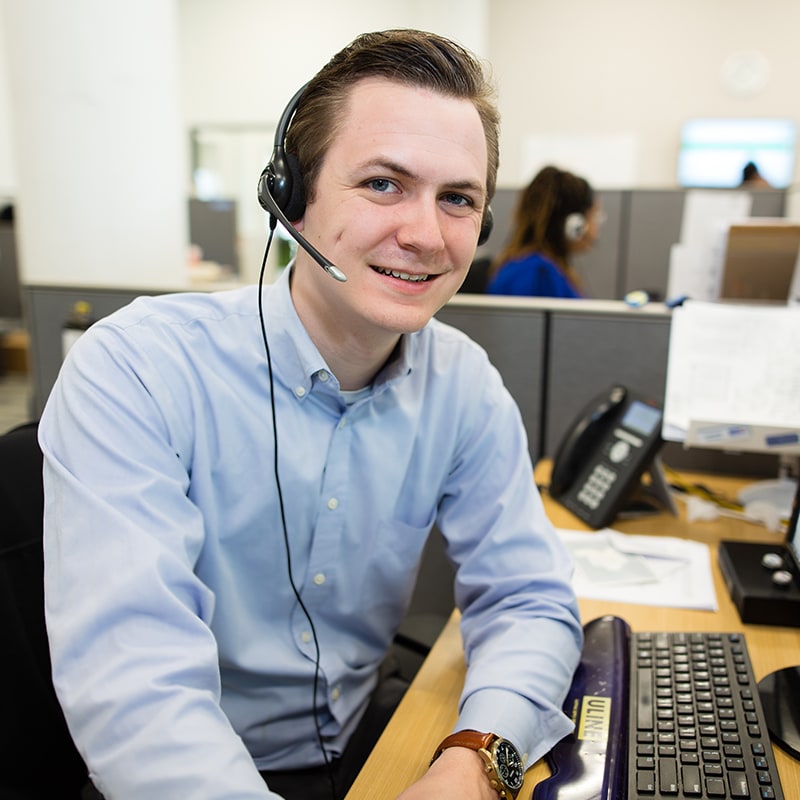 Not Traditionally Employed?
Entrepreneur, consultant, freelancer? We understand the changing dynamic of the U.S. workplace is fluid and looks different to everyone. If you're not connected to a company that participates in workplace giving, there are still plenty of options for donating your time, talent, or funds. By participating in United Way of Central Minnesota efforts, you'll feel a sense of inclusion helping you feel connected, like you're part of a larger effort which is the best part of workplace giving!
51%
of the homeless population are young people under 24 years old.
Looking for a Way to Participate as a Business?
United Way of Central Minnesota is dedicated to providing funding resources and supportive programs to our local communities. How does this affect businesses? More and more employees of various sized organizations are looking for ways to help alongside our efforts, and naturally, people want their own employers to be engaged.
Whether it's through workplace giving programs, volunteer days, or peer-to-peer fundraising events, working alongside United Way of Central MN is a double-win for companies across our service area.