Meet Our Board
United Way's Board of Directors is a respected group of leaders in Central Minnesota whose strategic decision-making and guidance steer our organization. These leaders bring the passion, expertise, and resources needed to get things done, which is reflected in the make-up of our board.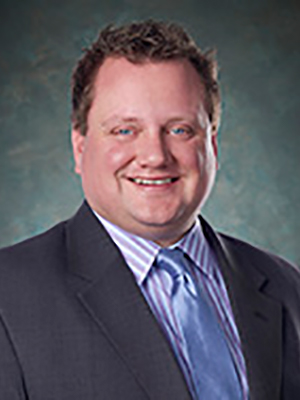 Ryan Gerads (Chair)
Partner, Lathrop GPM LLP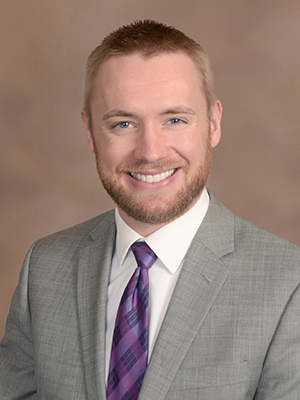 Jasper Asplin (Treasurer)
Accountant, CliftonLarsonAllen LLP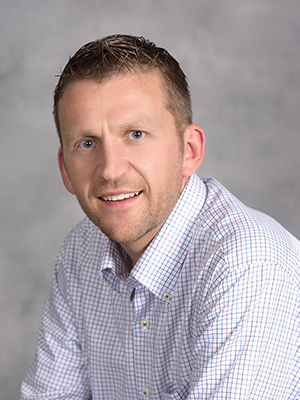 Trevor Akervik (Secretary)
VP of IT Managed Services, Marco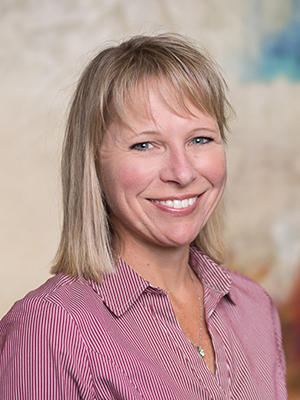 Melinda Gau (Past Board Chair)
Attorney, Quinlivan & Hughes, P.A.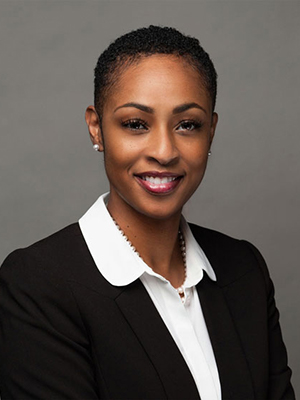 Annesa Cheek
President, St. CloudTechnical Community College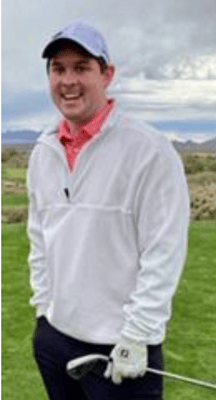 Peter Coborn
eCommerce General Manager, Coborn's, Inc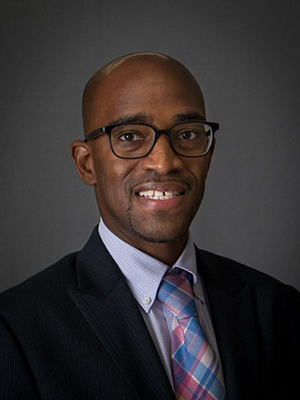 Ryan Daniel
Chief Executive Officer, Metro Bus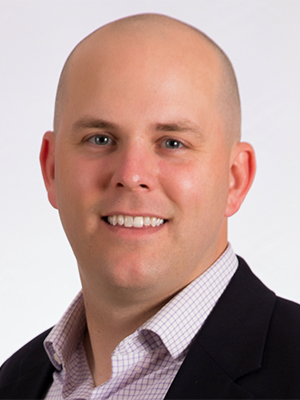 Adam Heathcote
Senior Wealth Advisor, BerganKDV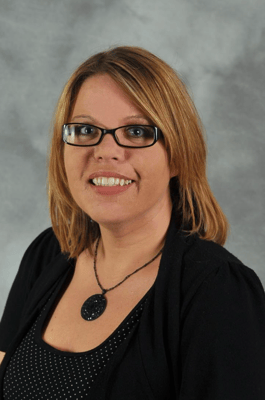 Heather Hoskins
VP of Finance & Administration, GeoComm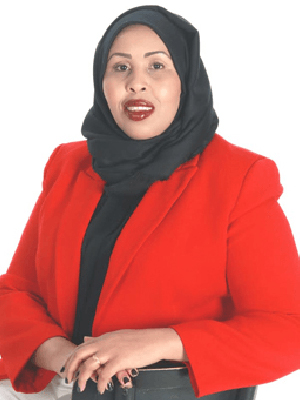 Hudda Ibrahim
Faculty/Advisor, St. Cloud Technical & Community College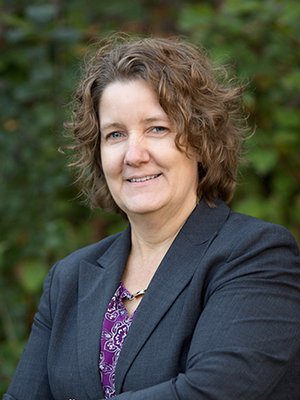 Cathy Julifs
President, AIS Planning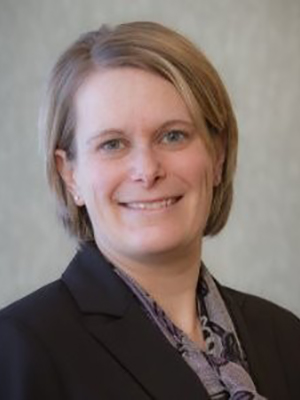 Tami Koosmann
Director of Treasury, CentraCare Health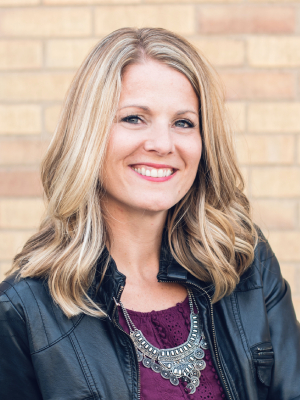 Jennifer Lawrence
Vice President, Vye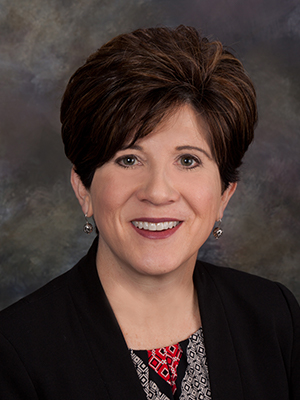 Lisa Maurer
SVP, Business Banking, Bremer Bank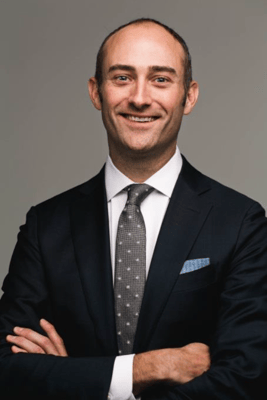 Matthew Nikodym
Senior Vice President--Wealth Management, UBS Financial Services Inc.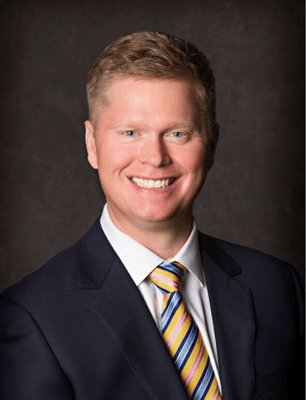 Mike Schlough
Co-President, Park Industries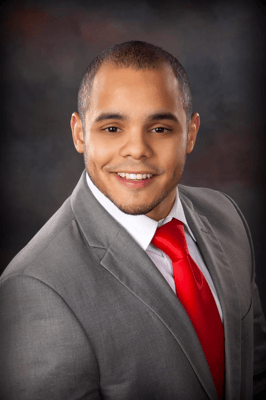 Malik Stewart
Development Officer, College of Saint Benedict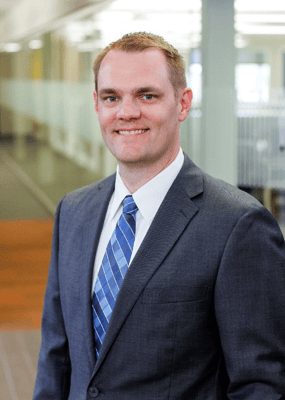 Steve Windfeldt
Executive Vice President, Preferred Credit, Inc. (PCI)