Good Health is Woven Together
Holistically
Good health involves a holistic approach for each individual at every stage of life. We address Mental Health, Access to Health Care, Healthy Meals for Seniors & Students, Domestic Violence, Sexual assault, and Suicide Prevention. Our goal is to raise awareness while engaging with action-oriented volunteers for measurable impact through programs and services. We prioritize breaking negative stigmas and stereotypes while uplifting and encouraging healthy change at a local community level.
Find Help With 211 Resources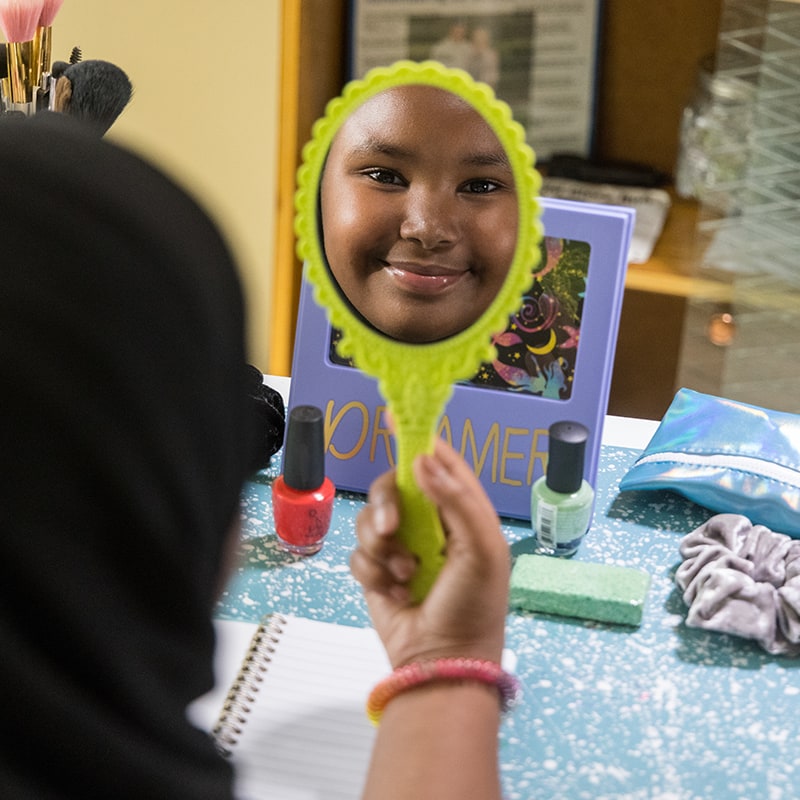 Mental Health
for Youth & Adolescents
Youths are facing tremendous pressure and stress that when gone untreated may lead to devastating outcomes or an even more troubled adulthood. Social anxiety, isolation and depression, social media influence and popularity polarize those who don't fit in or feel ostracized from a young age due to physical or socio-economic differences. United Way of Central Minnesota is raising a healthy conversation centered around childhood mental health for parents and caregivers. We work with the American Foundation for Suicide Prevention to address these issues and offer solutions to the mental anguish and pain coming from the young voices of our community.
Volunteer Opportunities
Watch Story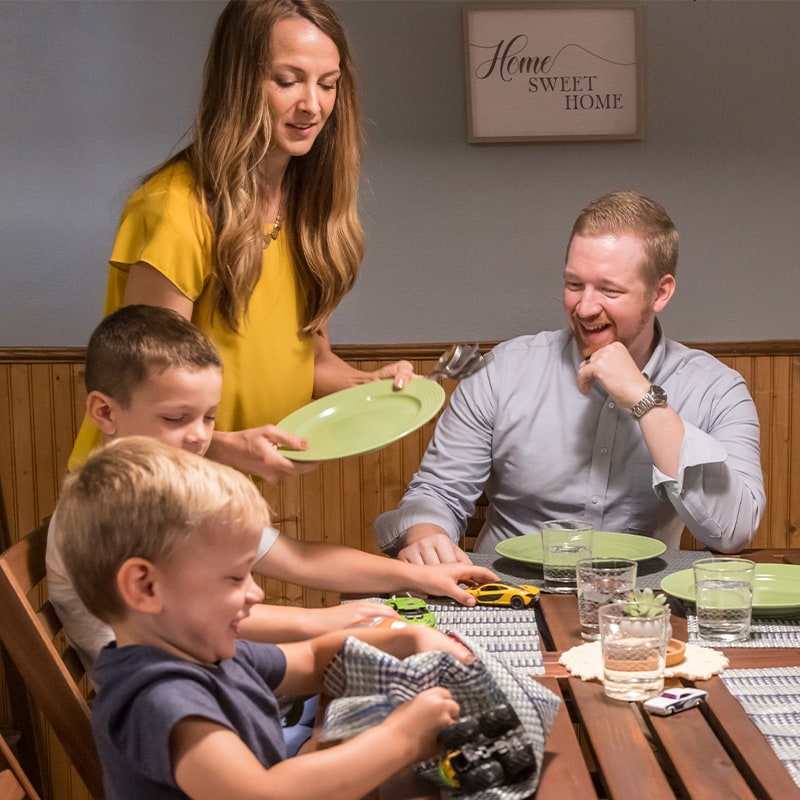 Removing the Heavy Load
from Caretakers
Conscious parenting requires continual giving. You give of yourself, your time and your emotions. You give up mental real estate for ongoing thoughts, worries, plans and strategies concerning your children. However, it is impossible to give from an empty tank. As caregivers and parents, you need your own mental health detox and healing. This is especially true as you invest in the young lives of your kids and adolescents who may be struggling with their own mental health issues.
For some, you know exactly what "Mom guilt" is, and caretakers of all types may experience the same intensity of emotions that cause crushing self-doubt, amplified by an unforgiving inner critic. Any weakened mental state by a caregiver needs relief and encouragement. We are here to offer mental health support to overcome such difficulties and offer parents and caregivers an experienced and empathetic place to recover and grow stronger.
Give Now
Watch Story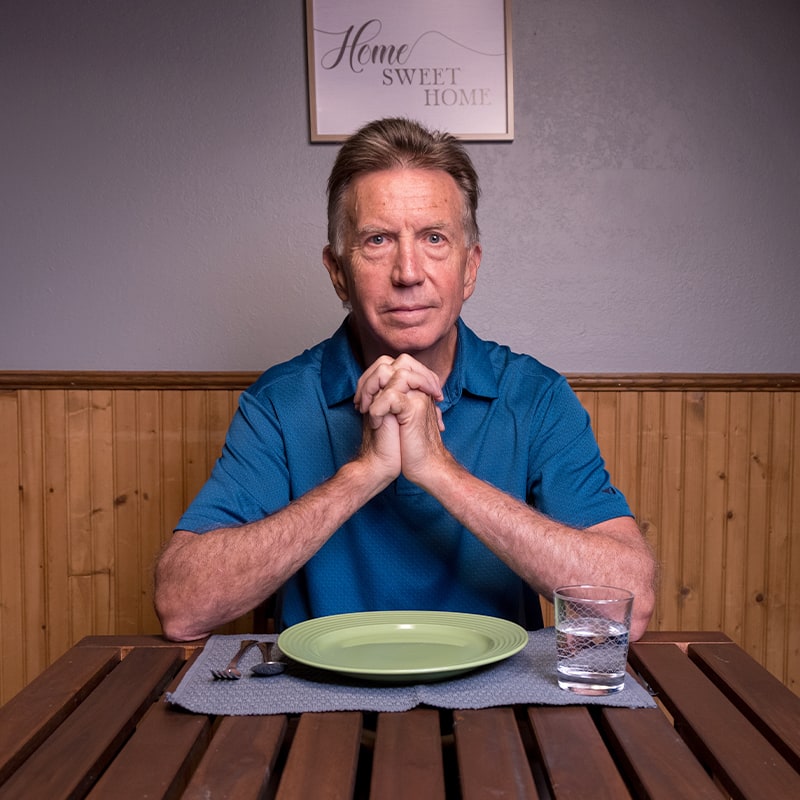 Seniors — We See You!
As people age, they may feel left behind as technology and culture quickly adapt and change to meet the desires and demands of younger generations. As a result, many seniors have said they even feel invisible. We are fighting to change this in Central Minnesota communities.
United Way addresses food insecurity for those 65 and older. Many seniors struggle with the rising costs of food, and often can't access transportation to get groceries. Some older adults are physically inactive due to medical issues, or are vulnerable to injury and disease.
We're not only here to provide access to healthy and affordable food, but to reduce the damaging effects of depression and mental health decline caused by chronic isolation.
Advocate
Watch Story
31,600
people admitted to a psychiatric healthcare center in the state.
A Kind Heart Goes a Long Way
Children and families are able to access quality health care and wellness programs through the engagement of our compassion-driven community members. We are a tightly knit community built on the foundation of giving back. Your involvement with the United Way of Central Minnesota makes it possible for the flow of generosity to continue.
Our Mental Health Committee Develops Partnerships & Strategies
We've formed a strategic roundtable of health committee members representing local health care providers and individuals significantly impacted by mental illness. Our mission is to connect with solid community programs and services that effectively address all mental health concerns. Educating our Central Minnesota community is essential to reach those suffering in the silence of negative stigmas and stereotypes. We advocate for government funding and regulations that will improve the mental well-being of those needing relief and change.