The greatest asset any community has is the health and well-being of its residents including families, schools, and businesses alike. United Way of Central Minnesota is focused on the physical and mental health of every person, young and old. Access to resources and strong connections to partner organizations helps us reach even more people as we mobilize our efforts to bring health and wellness to all.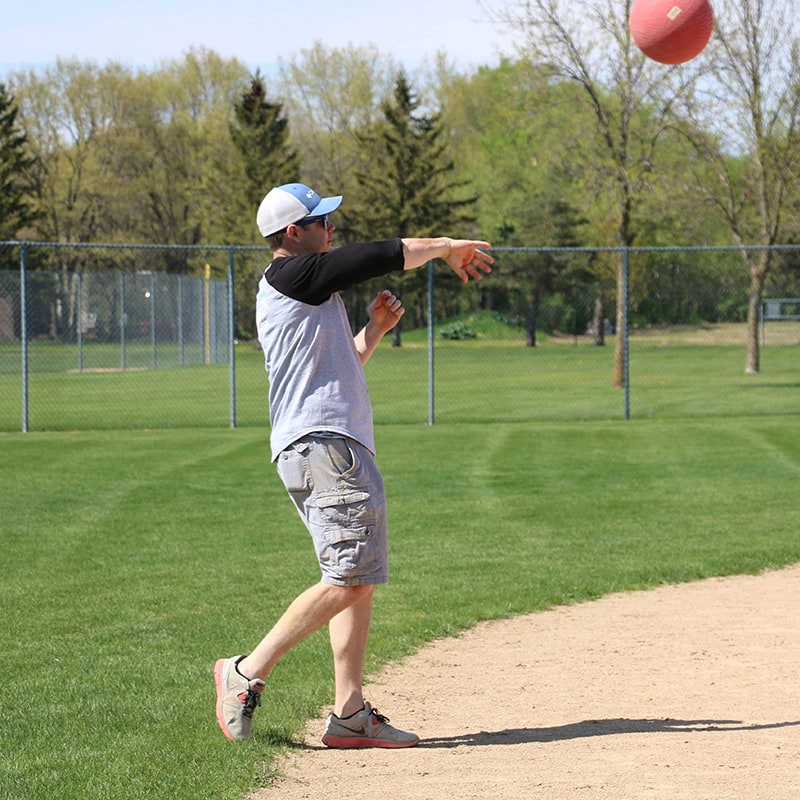 What Healthy Living Looks Like
Health is often unfairly overlooked for many families because it's hard to prioritize the cost of healthcare. We all feel that and it's no small feat to address or overcome. Physical activity, childhood obesity, access to vaccinations, adequate meals outside of school hours, and mental health support are all initiatives that fall under the broad health category of what we do within United Way of Central Minnesota.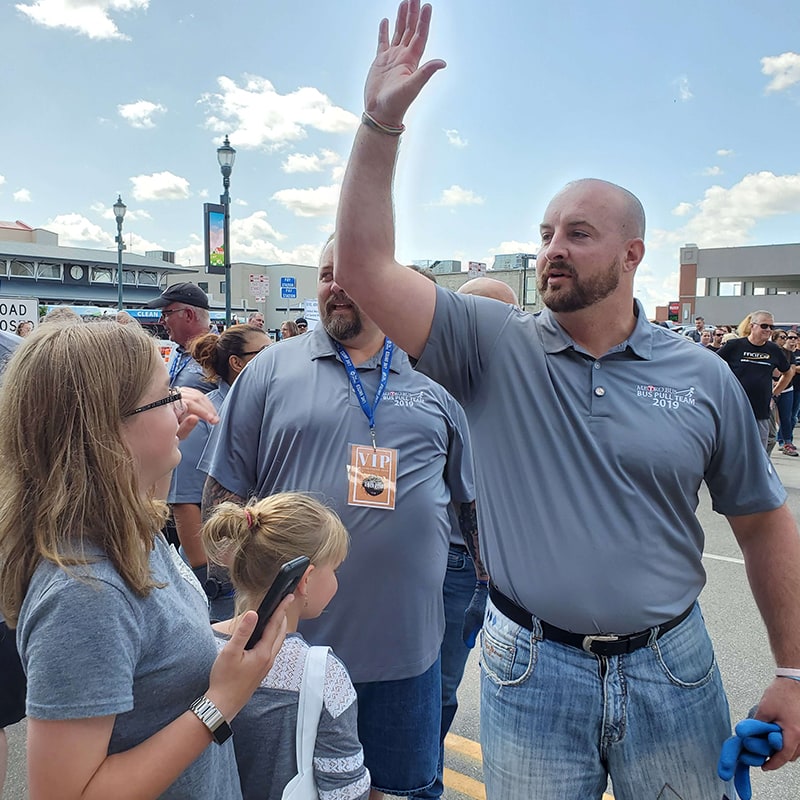 How Donations Fortify Our Health Initiatives
The contributions and donations of United Way of Central Minnesota supporters help our overall investments in programs that provide kids and adults access to the health services they need to thrive. Good health and nutrition are both crucial for academic performance and for families' ability to achieve financial stability. Better health means a better life, period.
42%
of students report not being connected to a caring adult.
Pick Your Path, Plan Your Impact
You've decided to become a part of the change. Congratulations and thank you! Now, just choose the path that's right for you … Today you can make an impact no matter which path you choose. Your support means everything to someone else. Doesn't that make you feel good?