Giving That Just Won't Quit
The data and statistics of the Baby Boomer generation shows some interesting trends we can't ignore. The number of people aged 65+ in the workforce in Minnesota in the last year has nearly doubled since 2003. As that workforce number grows, so does the retirement rate. Why does this matter to United Way of Central Minnesota? Each year, individuals who retire by default lose their direct connection to workplace giving campaigns as managed by their employers. Because payroll deduction is just one way to donate to our programs, it's imperative we continue to keep our retirees and pre-retirees, in the fold. It benefits individuals as well as our mission. We consider it a win-win situation.
Why Volunteering Works
The retiree population comprises 31 percent of the entire adult U.S. population, yet account for 45 percent of total hours volunteered. The benefits of continuing active charity, volunteer, and philanthropic efforts post-career are also plentiful; it boosts physical activity, socialization, supports mental health, fights depression and isolation, and helps close the generation gap.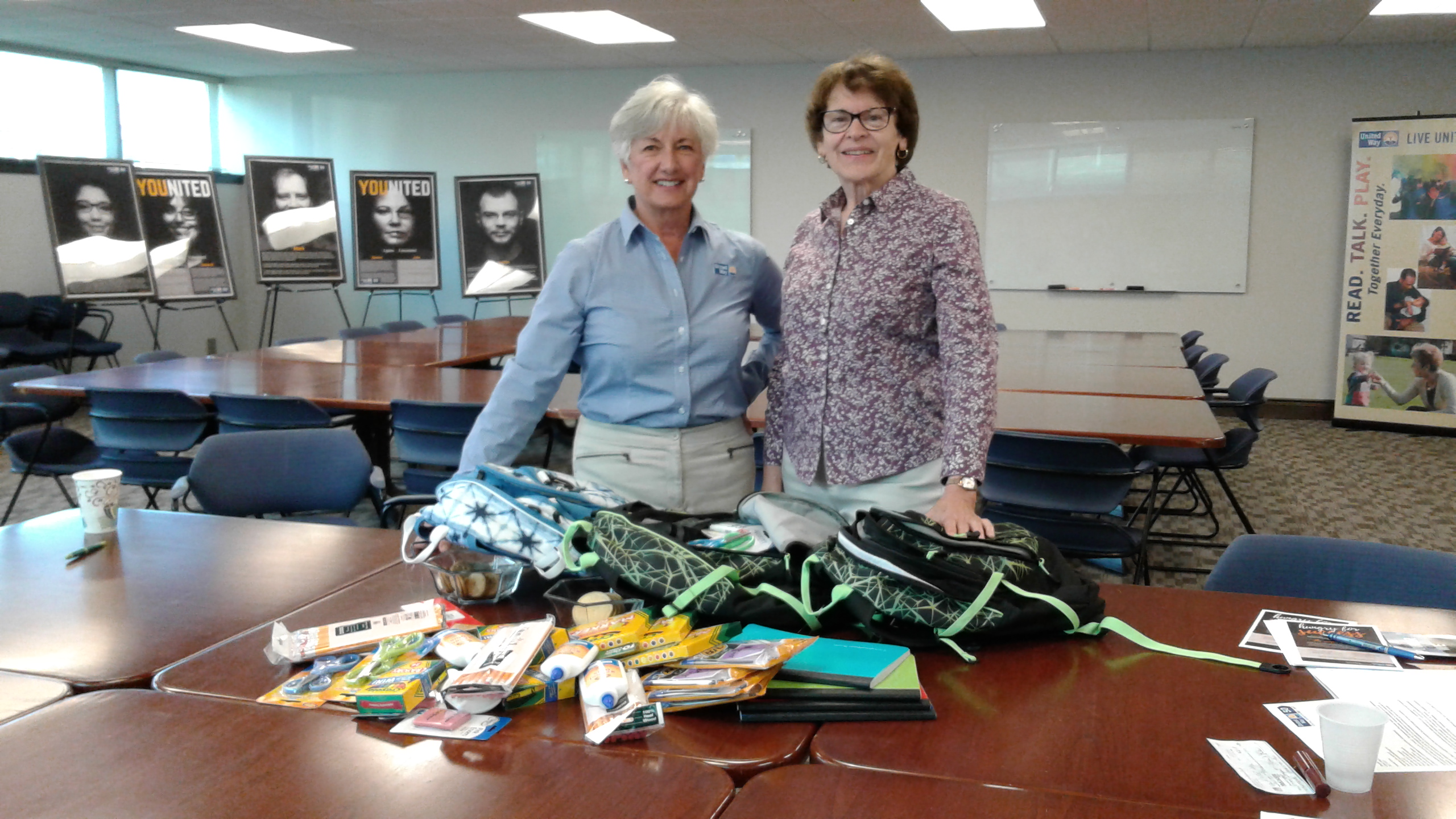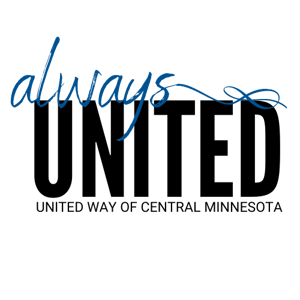 United Way of Central Minnesota supports Always United, a program that directly addresses the older adult workforce population in our communities. By working with our workplace giving businesses, we are able to create a transition-type program for retirees who wish to remain tethered to our cause and efforts. It's both an opportunity for individuals to participate in volunteer projects and support programs vital to the entire community. From a company's perspective, it's a chance to continue to reward loyalty and culture even through retirement. Our goal is to always ensure our volunteers and supporters know of the opportunities presented and how we can best raise our hands together to continue to advocate and create change.
Steering Committee
We are excited to announce our steering committee members for 2021! Thank you to the following members for committing your time and talent to support Always United, United Way of Central Minnesota and our community.
2021 Steering Committee
Karen Bellmont
Libbie Brunsvold
Steph Jussila
Lisa Maurer
Scoop Reif
Greg Reigstad
Joyce Schlough
Bob Thueringer
Charter Members
Always United Charter Members
Karen Bellmont*
Libbie Brunsvold*
Steph Jussila*
Lisa Maurer*
Scoop Reif*
Greg Reigstad*
Joyce Schlough*
Bob Thueringer*
* Members of Founding Committee
Questions?
To learn more about the Always United group and how you can make a difference in our community, contact
Sheri Lochner at slochner@unitedwayhelps.org or 320-229-3501.
33,564
people gained increased access to food resources.