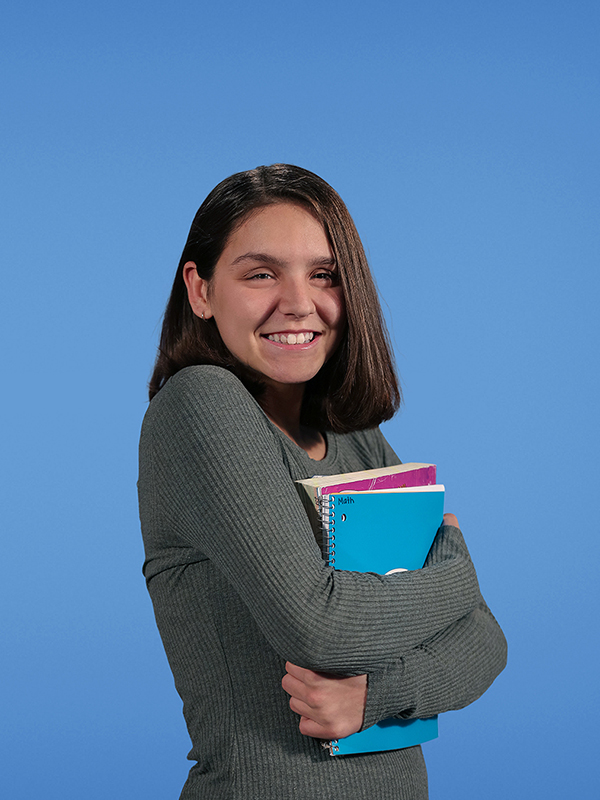 Volunteering Made Easy, Impact Made Forever
The Volunteer Platform
United Way of Central MN helps bring our community hallmark-type events that engage volunteers with our greatest needs. These annual volunteer opportunities offer a nice framework for companies to go beyond Workplace Giving and connect their culture with immediate impact. It's also a great way for families, service groups, churches, or anyone looking to benefit from getting involved locally to help drive change.
Thank an essential worker during COVID-19
During this ever changing time, essential workers in Central Minnesota are dedicating extra time, energy, and love to keep our community safe.
Help show our support and thanks to these everyday heroes!
From the safety of your own home, create a simple note of thanks and praise for our these workers and we'll make sure it gets to them to brighten their day!
A student with special needs gets ready to participate in a dance competition with their ARISE facilitator as their parents only play the role of parent and are able enjoy the entire experience, like rest of the spectators.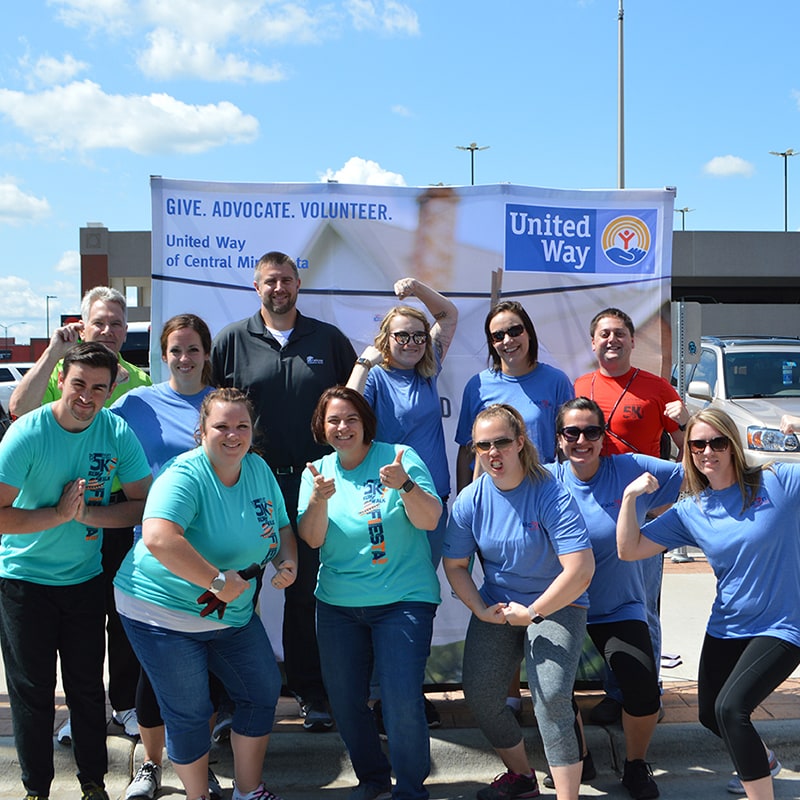 Leading, Learning, Lending
Our opportunities for individuals to serve on boards are a great way to call on people's greatest strengths and natural interests while at the same time, benefiting some of our organization's greatest needs. From event planning to capital fundraising to affinity group specialty programming, our committees are wide and diverse and always looking for new blood.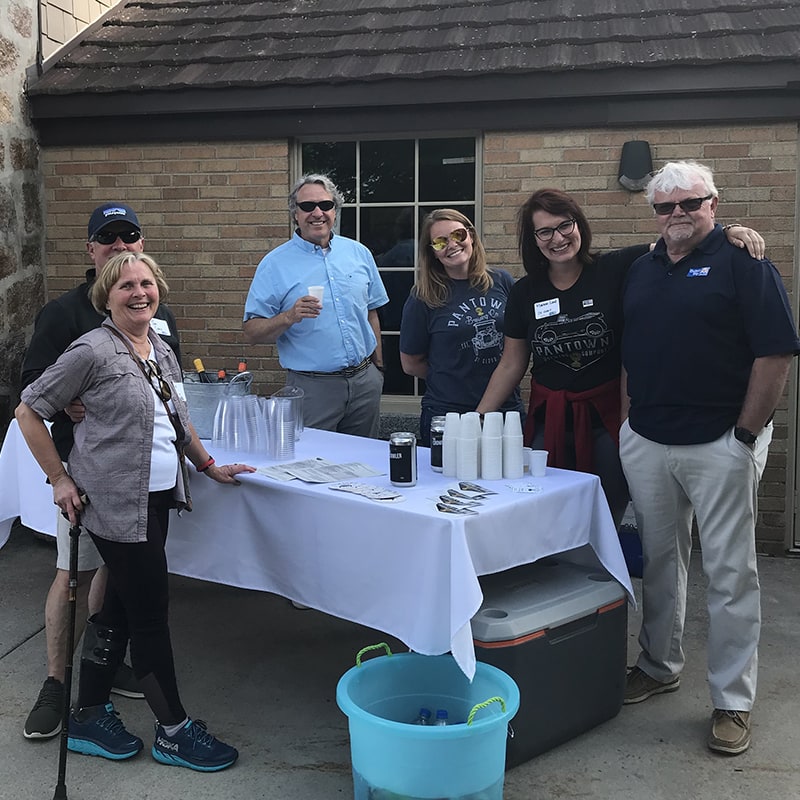 Introducing the Volunteer Action Center
Every task force has a headquarters and rallying point. United Way of Central Minnesota is no different. Our newly launched Volunteer Action Center co-branded with Leighton Interactive offers volunteers a homebase for all volunteer efforts. It's a central hub for connecting other volunteers, hosting events, meet with clients, granting space for interns, a supply closet for need items, access to an onsite portal, volunteer connection portal, and more.
12,230
school-age kids were active in quality programs that build positive life skills.