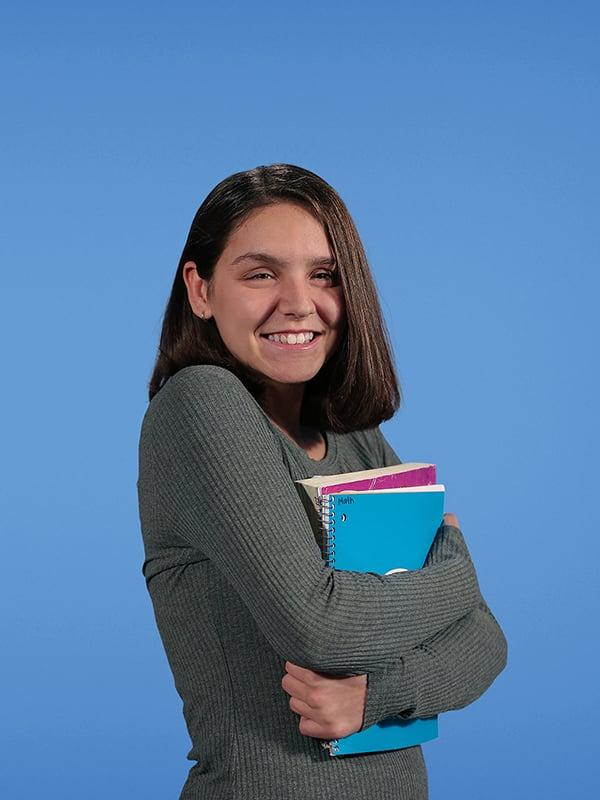 Volunteering Made Easy, Impact Made Forever
Volunteering Made Easy
United Way of Central Minnesota helps bring our community hallmark-type events that engage volunteers with our greatest needs. These annual volunteer opportunities offer a nice framework for companies to go beyond Workplace Giving and connect their culture with immediate impact. It's also a great way for families, service groups, churches, or anyone looking to benefit from getting involved locally to help drive change.
A family is able to settle their landlord dispute thanks to their attorney through Mid MN Legal Aid.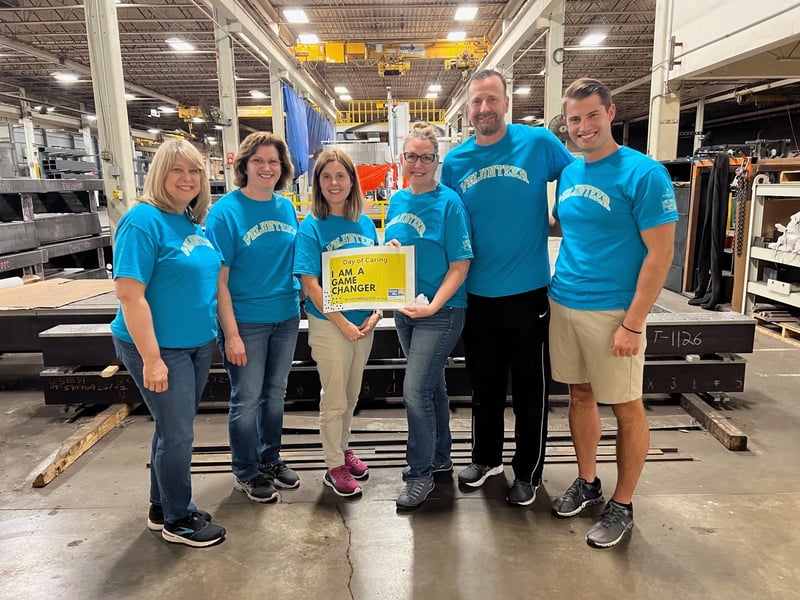 Volunteer Action Center
Every task force has a headquarters and rallying point. United Way of Central Minnesota is no different. Our Volunteer Action Center offers volunteers a home base for all volunteer efforts. It's a central hub for connecting with other volunteers, hosting events and is the home to Keshia's Closet, a supply closet for needed items.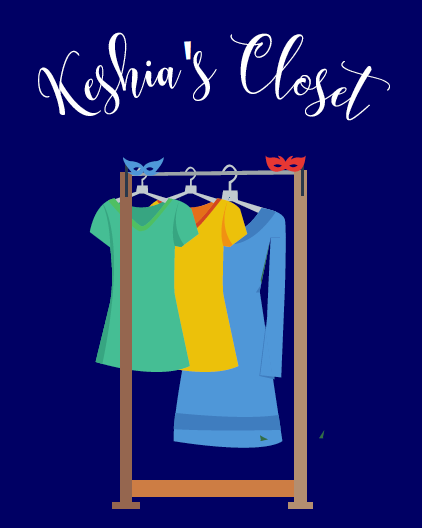 Keshia's Closet
Keshia's Closet is a free, volunteer-run, supply closet filled with clothing, food, hygiene products and other essentials. The closet is located in the United Way of Central Minnesota's Volunteer Action Center year-round for those experiencing financial hardship or crisis in central Minnesota.
Learn More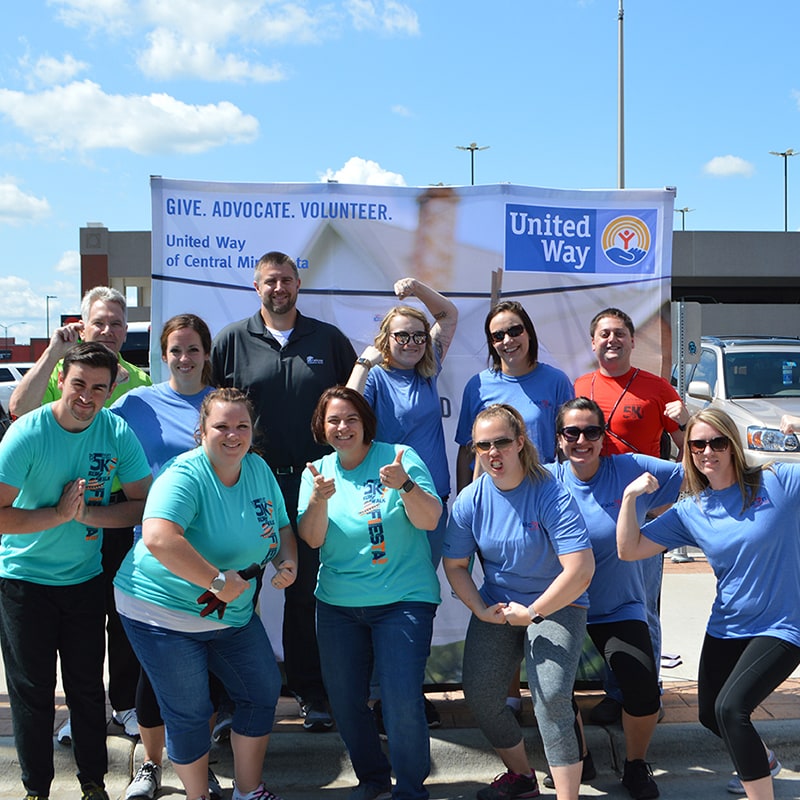 Leading, Learning, Lending
Our opportunities for individuals to serve on boards are a great way to call on people's greatest strengths and natural interests while at the same time, benefiting some of our organization's greatest needs. From event planning to capital fundraising to affinity group specialty programming, our committees are wide and diverse and always looking for support.
31,600
people admitted to a psychiatric healthcare center in the state.