Programming we are behind
When you invest in United Way of Central Minnesota, you also invest in community services dedicated to addressing our community's most critical human service issues. As well as supporting partner programs, United Way of Central Minnesota has internal initiatives and services to help create long-lasting changes that prevent problems from happening in the first place. Our mission is to improve people's lives by mobilizing the caring power of Central Minnesota.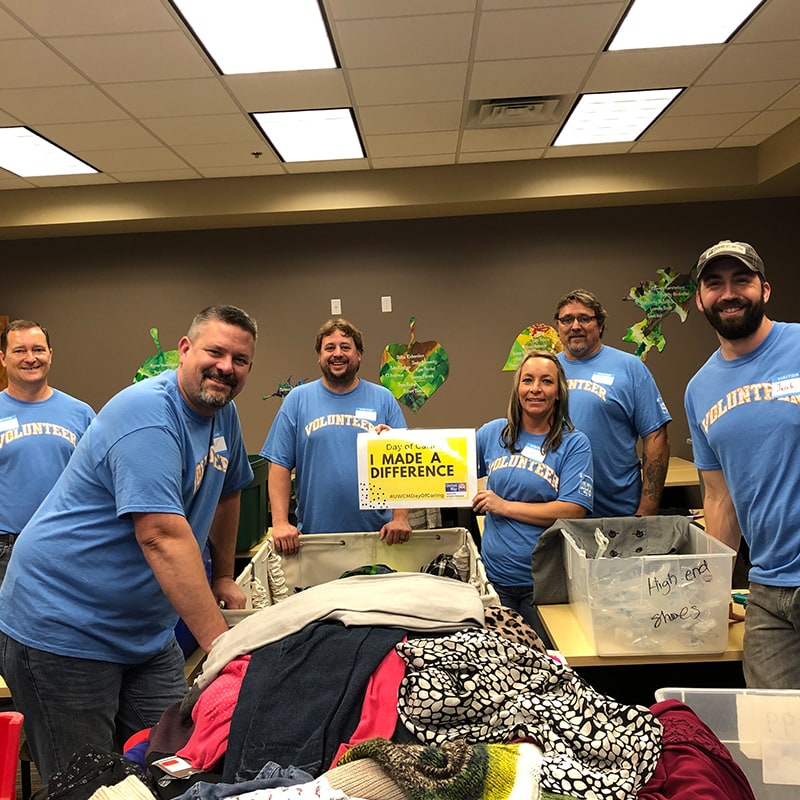 211
United Way supports 211, a free and confidential service that helps people across North America find the local resources they need 24 hours a day, 7 days a week.
Find Help With 211 Resources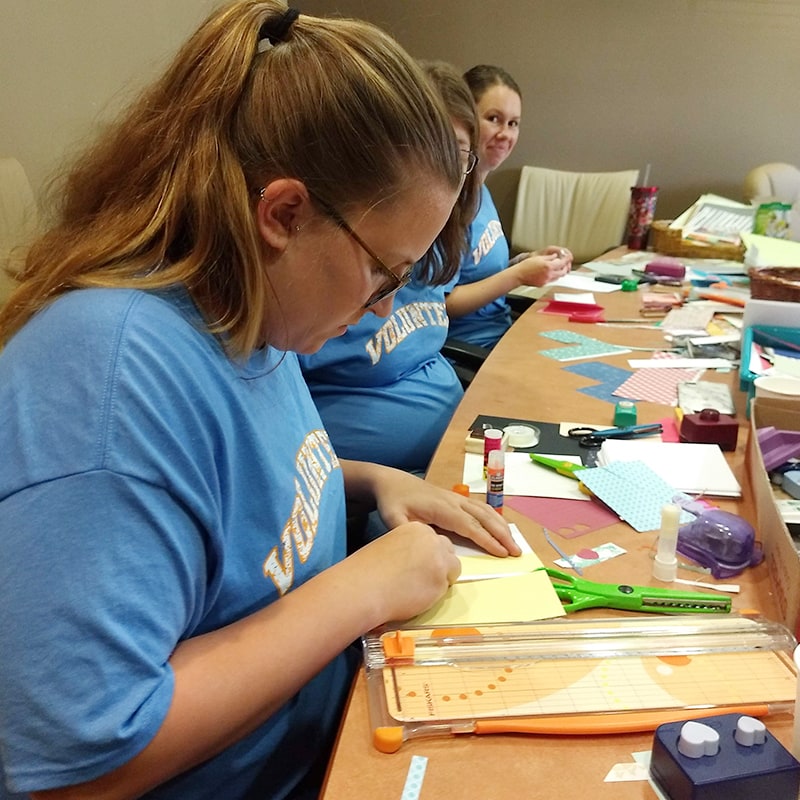 Imagination Library
Enrolled children receive a new, age-appropriate book sent to their home each month from birth until their fifth birthday. The program is offered to families at no cost and is entirely funded by donations from families, corporations, grants and fundraisers in Central Minnesota.
Learn More
Our Funded Programs
United Way of Central Minnesota partners with local community partner agencies to support nearly 70 programs that work to achieve at least one of our focus areas to improve the health, education, and financial stability, for every person in Central Minnesota.
We invest millions of dollars from individuals and organizations to improve lives and strengthen our community. These local community partners open their programs and budgets to intense review by our community investment process volunteers and United Way staff. We ensure community partners align efforts, progress is measured, work is facilitated and evaluated, and everyone remains focused on the shared vision. Targeted program outcomes and results drive our funding decisions and are critical to understanding how your investment improves people's lives.
2022-2023 United Way Investments