Like so many of you, my days are an endless series of adjustments. I never expected to be wearing a nice button down and blue blazer with Bermuda shorts for staff meetings. I love eating healthy, homemade meals, but it turns out an exponential number of dishes now need washing. I'm forced to laugh, actually, at our previous screen time rules for my daughter.
#StayHomeMN is hard for everyone. Imagine how hard it is when you don't have a place to call home.
Individuals experiencing homelessness are extremely vulnerable to the impact of COVID-19 and to its transmission. These people are dealing with prior health conditions and are sharing makeshift shelters and close-quartered living spaces. All while needing to be highly mobile, moving from one location to the next.
For these individuals, finding shelter is their first priority, they do not have the luxury of protecting themselves from illness.
Fortunately, the spirit of service and giving in Central Minnesota has responded with passion and intensity.
At United Way, we've been in frequent contact with all partner programs in our community—holding weekly director meetings to understand emerging needs in the community; having daily calls with several highly impacted programs; reaching out to the smallest providers to discuss opportunities for support.
We heard the cries for help, and we answered. By launching the United Way COVID-10 Relief Fund with $25,000 we had a start, but thanks to the generosity in our community—that fund grew, and we have begun rapidly respond to emergency requests for funding.
United Way granted over $5,200 to shelter hard-to-house individuals ineligible for emergency shelters, provide hygiene packs, access to food, laundry and personal care items, and increase the safety of these community members uniquely vulnerable during this crisis.
Working with both Friends to Neighbors and the Good Samaritan Fund our funding now helps both programs as the demand for their support grows each day.
We will not let our community fail during COVID-19. We will do what Central Minnesota does best and stand together to make sure when this is over, we all have a place to call home.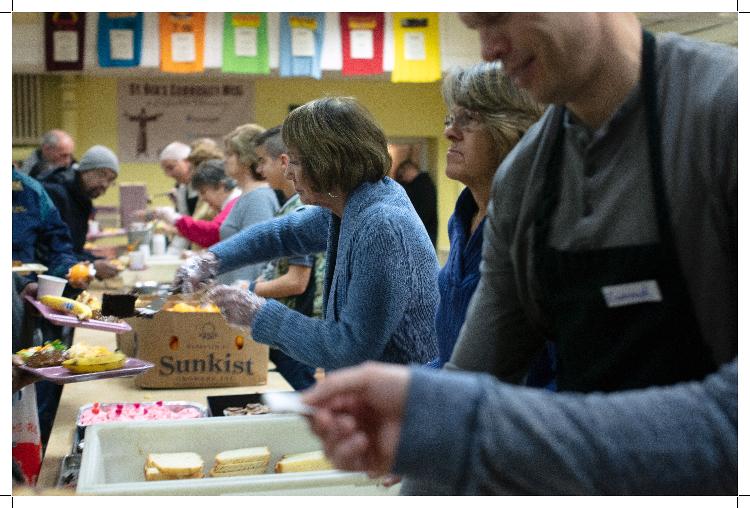 Please, join United Way in applauding the great work that is being done in our community. We will support those who were in need last night, are in need today, and may be in need tomorrow!
We ask you to Raise Your Hand for your community. Please consider giving to our United Way COVID-19 Relief Fund if you are able so we can continue rapidly responding to immediate needs like these are they arise in Central Minnesota.