United Way of Central Minnesota asked Certified Financial Planner, Adam Heathcote, to offer a few tips for how to handle upcoming Economic impact payments or COVID-19 Stimulus checks. Here's his advice:
---
As early as this week, the Federal Government will start distributing stimulus checks as provided by the Cares Act.
Click here to see if you're eligible for the payment.
Also, it is important to note, that the stimulus check is actually an advance of a 2020 tax return credit. If your 2018 and 2019 economic reality is such that you do not qualify for a stimulus check, but your 2020 quarantined economy reality is that you would qualify, do know that eligibility for the credit will be trued up based on your 2020 tax return.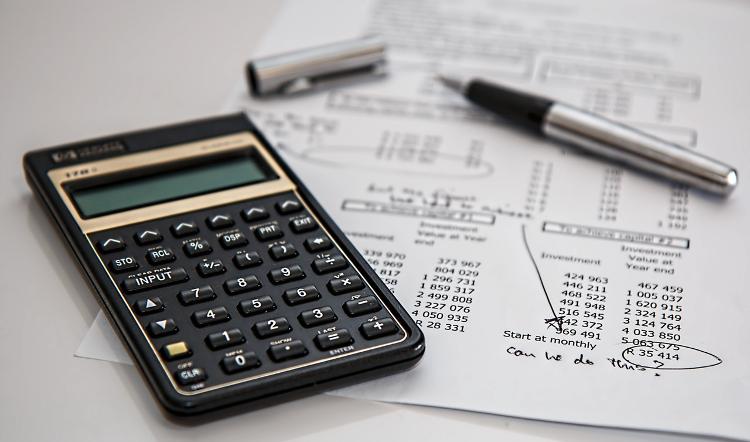 Prior to receiving your stimulus check, it is important to have a plan in place for your personal disbursement of these funds. Based on your current personal economic circumstance, some suggestions are listed below.
Spend: First and foremost, if this money is needed to pay your month to month obligations, that is exactly what it was designed for. Use this money to keep you and your family healthy, well and safe. If you are still need of assistance accessing food or any other essential service, visit our website for assistance, dial 2-1-1 or text MNCOVID to 898-211. A Certified Community Resource Specialist will help you find available resources.
Save: If you are in a position where the stimulus check is not immediately needed, add it to your Emergency Savings. It may seem like an interesting time to be focusing on your emergency savings, but your economic reality today, may not be your economic reality tomorrow.
Check out this resource from AIS Planning for details on some budgeting guidelines
Extinguish Debt: Especially short-term consumer debt like credit card debt or an auto loan. If you are able to lower your on-going month to month obligations, that will ease your financial burdens down the road.
Support: Support your local economy. You would be hard pressed to find someone to recommend you spend your entire stimulus check, but with all this social distancing, it is ok to splurge just a little to help your own mental well-being and also support the local small businesses that are navigating this temporary reality.
Invest: This just in, the stock market is down. If you find yourself behind on saving for retirement, or you are a person that wishes they had some extra cash on the side to invest while the market is down, use your stimulus check to make a contribution to a traditional IRA or a Roth IRA. Speak with your tax professional to see which option is best for you.
Give: If you find yourself in a position where you do not need your stimulus check for either current consumption or personal savings, now is a great time to help your fellow Central Minnesotan. The United Way of Central Minnesota has a COVID-19 Relief Fund set up to assist with emergency needs during COVID-19. Your donations are being used for things like childcare for emergency and healthcare workers, food for students missing free and reduced lunches at school, and many other needs right here in Central Minnesota.
Consider making a donation today to support our community.
The Federal Government is also encouraging you to help. The Cares Act allows a $300 Above-the-Line Charitable Donation Deduction as long as the donation goes directly to a qualified charitable organization (ie a contribution to a Donor Advised Fund does not count). Some additional stipulations apply, consult your tax advisor for your personal situation.
This temporary reality has been difficult for everyone. Whatever your personal economic situation, having a plan as to how best utilize your Cares Act stimulus check should provide some comfort and hopefully help ease some stress during this stressful time.