With one toll-free call, text, or online request to 211, anyone in need can get free and confidential connections to services they need.
Rebecca's story
Rebecca had never been in this position before.
Even while working full-time, she was unable to keep up with her family's incoming bills. Despite her best efforts, she watched her refrigerator's contents slowly dwindle. She was out of food and to make matters worse, she wasn't alone.
Rebecca had a hungry 5-year-old son to feed.
She was doing all she could to work full-time, care for her child, and maintain their home but it just wasn't enough. She had run out of options and had no idea who to turn to but she needed help immediately.
Rebecca remembered hearing about the United Way 211 program from her employer. At that time, she never thought she would need the services but picked up the phone and hit those three numbers.
Immediately, Rebecca was greeted by a friendly voice offering comfort and support. Within minutes the operator connected her to a local food shelf that would be able to help feed this hungry family, that same night.
Rebecca felt better but knew the solution was only temporary. That's when the 211 operator told her that she could also connect her with long-term food support programs that would help get Rebecca and her son back on their feet.
Thanks to United Way and the 211 program she ended the call feeling empowered and hopeful, Rebecca knew that they were on the road to success.
211
211 is a vital service that connects millions to help every year. With one toll-free call, text, or online request to 211, anyone in need can have real-time access to free and confidential connections to everything from health care and housing to food and crisis assistance—and more. The resource specialists at 211 are available 24/7 and across the network speak more than 180 languages.
2-1-1 OFFERS INFORMATION ON A BROAD RANGE OF SERVICES, INCLUDING:
Food and housing support

Mental health and substance abuse resources

Legal assistance

Youth programs

Medical and dental clinics

Job training opportunities

Household items

And much more!
211 in Minnesota
Currently, there are three contact centers across the state with a shared database containing more than 40,000 resources.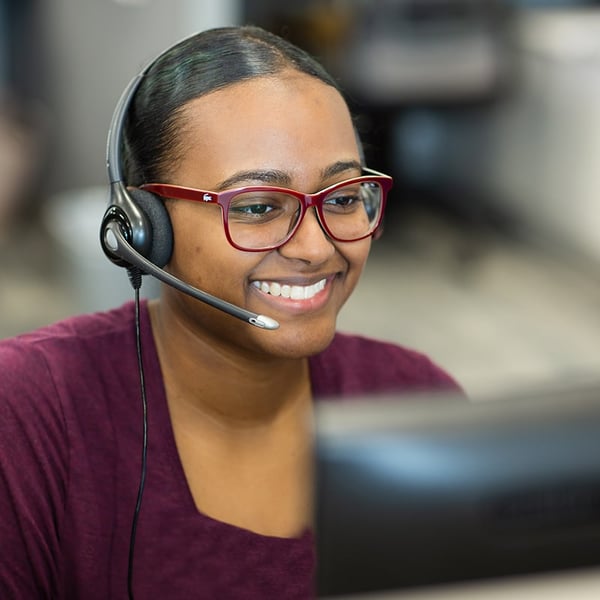 Unlike programs that simply "patch people through" to agencies, the caring experts on the other end of the 211 line listen, identify underlying problems, and connect people with the resources and services that can provide support.
Get help
Call to speak with one of our highly trained Community Resource Specialists by phone.
Your call is completely confidential, and we have call menus in English, Spanish, and Hmong.
Dial: 211
Toll-Free: 800-543-7709
Visit: https://www.211unitedway.org/about-211