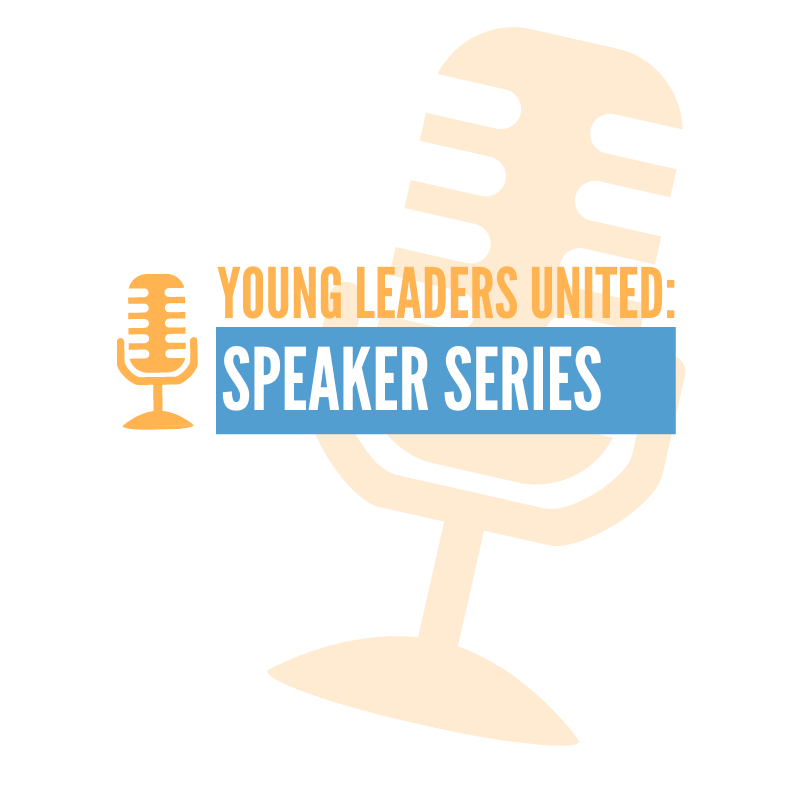 January 27, 2021 | 6:00 PM – 7:00 PM
United Way's Young Leaders United group is hosting a virtual speaker series this winter to meet the most pressing needs of young professionals.
As we continue to adjust to working remotely and facing increased limits to social interactions, it's important that we continue to build leadership and professional skills while also taking time to support their personal wellbeing and the health of our communities.
Join us for this virtual series as local experts explore topics like career-building skills, mental health and physical wellbeing, the local community, and more.
These sessions will be most appropriate for those ages 18-35, are free to attend, and held virtually through Zoom.
Upcoming Series:
December 16th, 2020
6pm
Topic: Networking
Trevor Akervik
January 27, 2021
6pm
Topic: Mental Health
Dr. Richard Lee
February 24th, 2021
6pm
Topic: Money Management
Derek Tamm