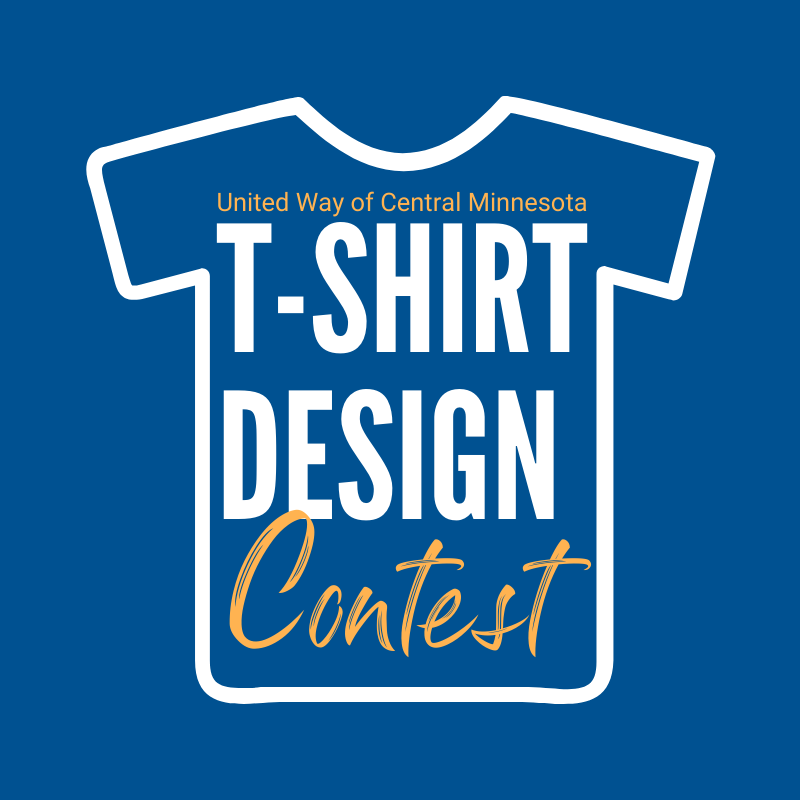 January 18, 2021 | 9:00 AM – 12:00 AM
Calling all artists!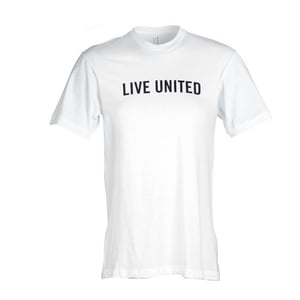 We know you love our iconic LIVE UNITED shirts (and they aren't going anywhere) but we felt like 2021 called for something that Unites our Central Minnesota community!
We need your help to design a t-shirt that represents our "LIVE UNITED" slogan in a new, creative way! You are encouraged to showcase your artistic talent by coming up with a creative shirt design. We want you to think outside the box and create a one-of-a-kind shirt for 2021.
Our panel of United Way staff and celebrity judges will select our top three favorite designs. The top three shirts will then be presented to the community who will vote on their overall winner.
The winning t-shirt design will be featured during the launch of our online United Way Store! Prizes will also be given to the top three designs.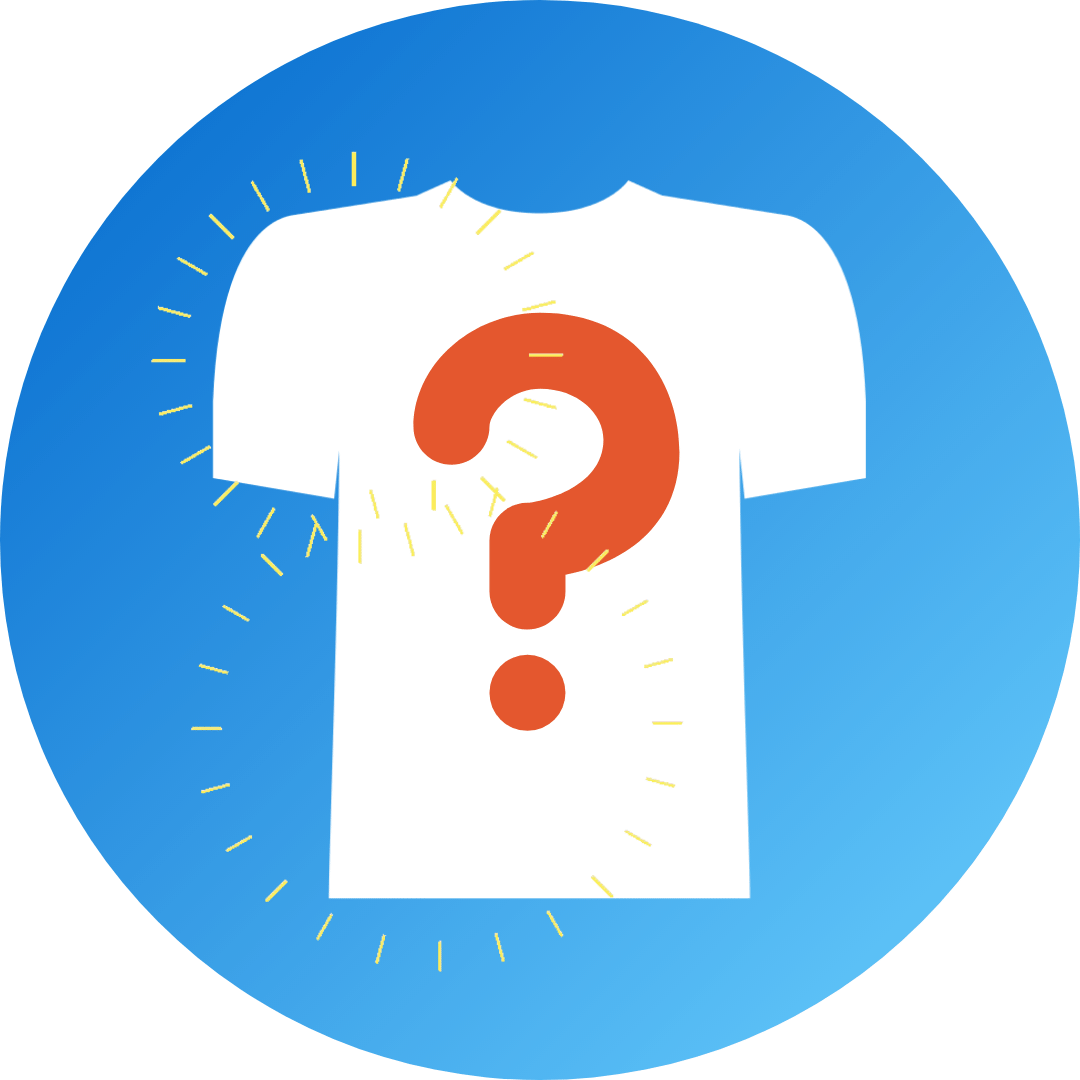 Call for Entries
Are you creative and passionate about Central Minnesota? This is an opportunity to let your style shine. Your shirt design should be something that represents Central Minnesota and our LIVE UNITED slogan. Come up with a T-shirt design that the community loves and you could see your design featured all over Central Minnesota!
Who is eligible?
This contest is open to any age! Participants will need to follow all rules below.
Rules:
Can be up to three colors, not including the color of the shirt.

The design must fit within 10" x 10".

The design should be inspired by our slogan "Live United" as well as Central Minnesota

The design must be original. By submitting a design, the entrant guarantees that the design does not contain any copyrighted material and that they hold rights to everything in it.

Designs must be easy to reproduce. United Way reserves the right to make adjustments to the winning design.

Entries must be received by January 8th, 2020, emailed to sswitzer@unitedwayhelps.org, mailed to: United Way of Central Minnesota, 921 1st Street North, St. Cloud, MN 56303, or submitted on the form here.

Entry submissions must include the following information of the artist: Name, Age, Phone Number, Email Address, Home Address.

All entries become the property of United Way of Central Minnesota.