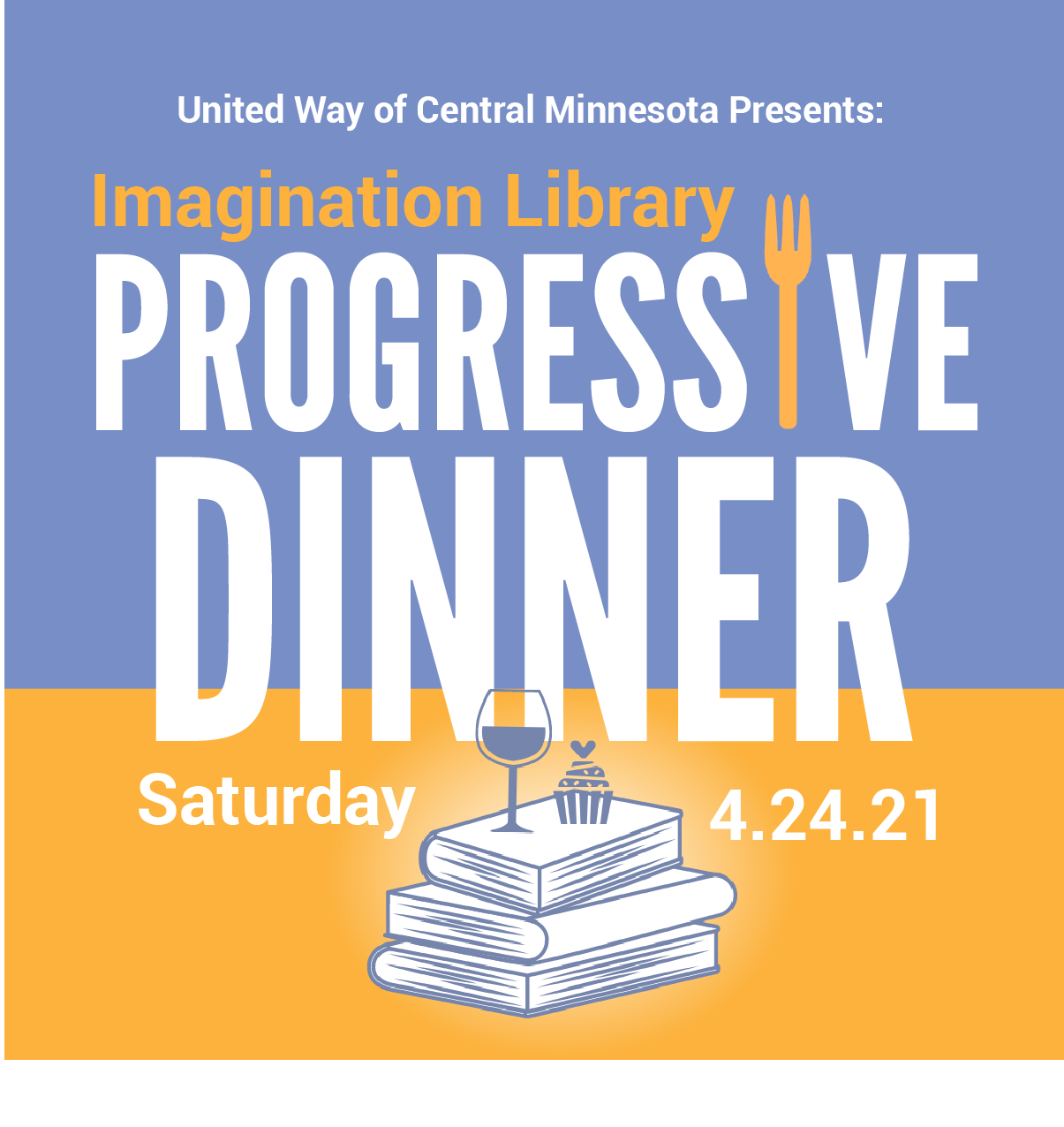 April 24, 2021 | 5:30 PM – 9:00 PM
We know that there are a few elements to Progressive Dinner that are non-negotiable when it comes to this special night. The food has to be outstanding, the hosts and chefs have to be fun and engaging, and it has to be a time to gather with those we love.


And we found a way to do all three.

This year's event will be held virtually but we promise you'll still have the same connection as always!
Tickets sales will begin on Monday, March 8th at 8am.