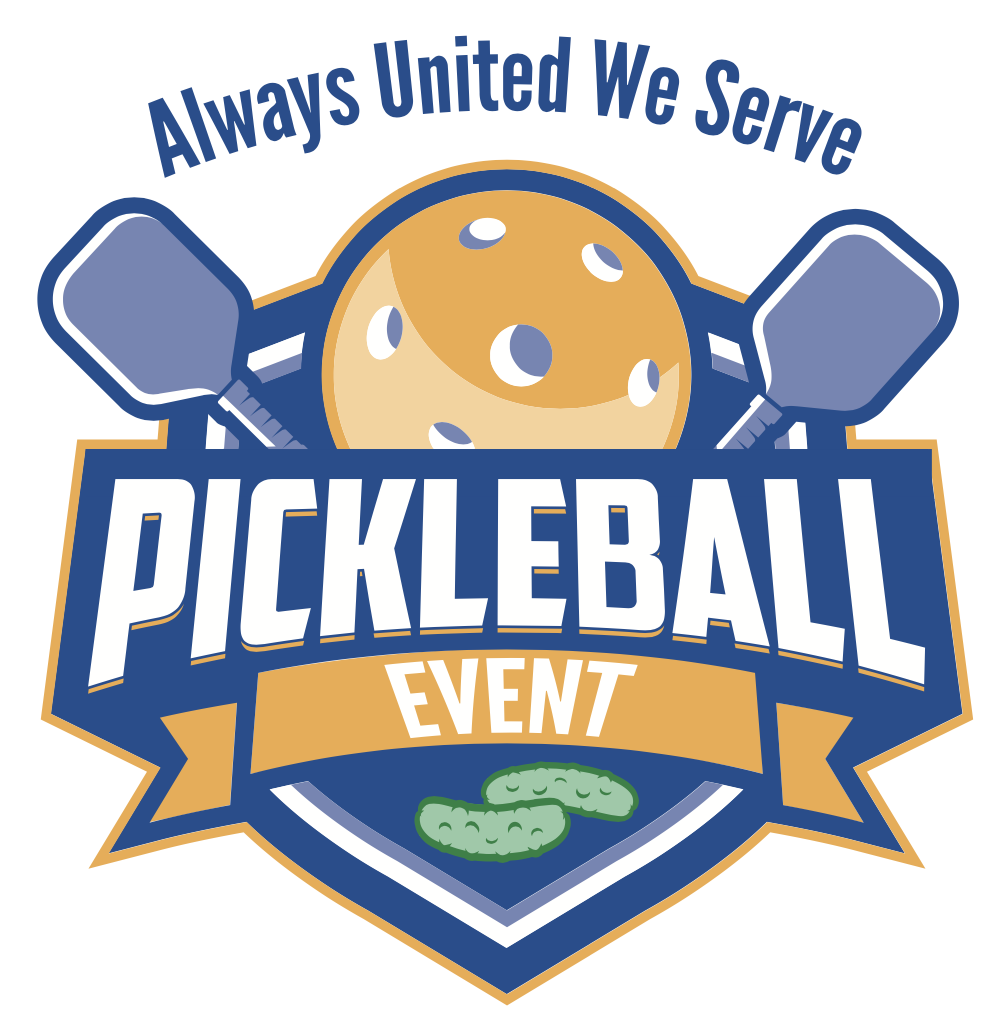 September 10, 2022 | 9:00 AM – 11:30 AM
United Way of Central Minnesota
2nd Annual Pickleball Event

Bernick's of St. Cloud Outdoor Courts
9:00am – 9:30am – Registration and Warm-up
9:30am – 11:30am – Pickleball Begins
This fun event, hosted by United Way of Central Minnesota Always United Affinity Group, is an opportunity to build our pre-retiree and retiree groups, bring on new members and reconnect with one another while enjoying a little pickleball! It's all fun play filled with camaraderie, laughter and fitness to begin this spectacular day.
Proceeds will benefit United Way of Central Minnesota Community Safety Net for the Immediate Needs in our Community
INVITE A FRIEND AND ENTER YOUR NAME INTO A DRAWING!
This event is open to those 55+ (Pre – Retirees and Retirees)
Cost: $30/person
Registration Deadline: September 7th