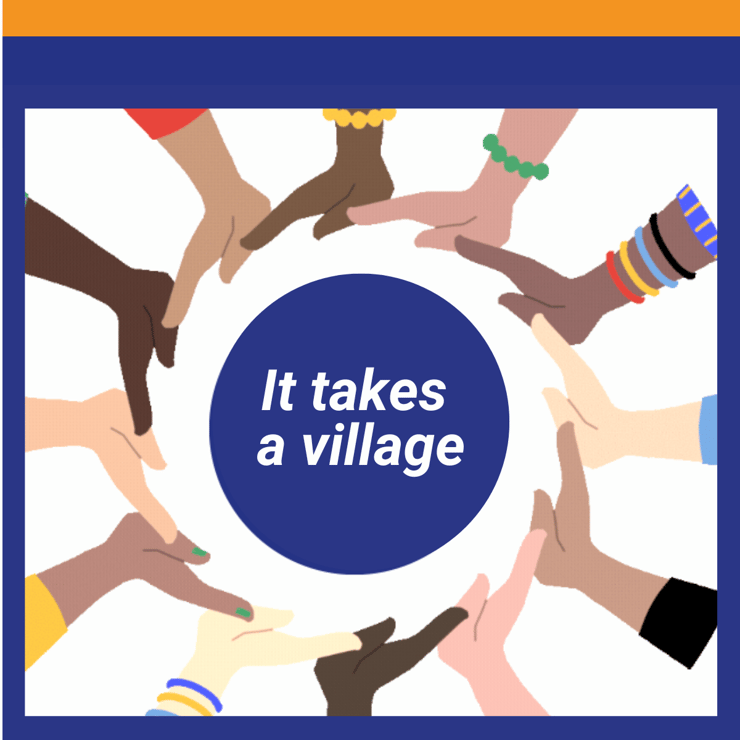 October 4, 2023 | 8:00 AM – 12:00 PM
This free session will highlight how organizations and nonprofits can work collectively to change systems and create positive impact for Central Minnesota young people, cradle to career.
Learn how innovative, collaborative programs and initiatives work to create lasting change and advance equity for youth in our region.


Some featured speakers and panelists include Tracy Schreifels from the Ellison Center, Clarinda Solberg and Jerica Anderson from United Way of Central Minnesota Partner for Student Success, Gail Cruikshank from Greater St. Cloud Development Corporation, Paul Radeke from BerganKDV and Supt. Brad Bergstrom from ISD47.
A light breakfast and lunch is included.