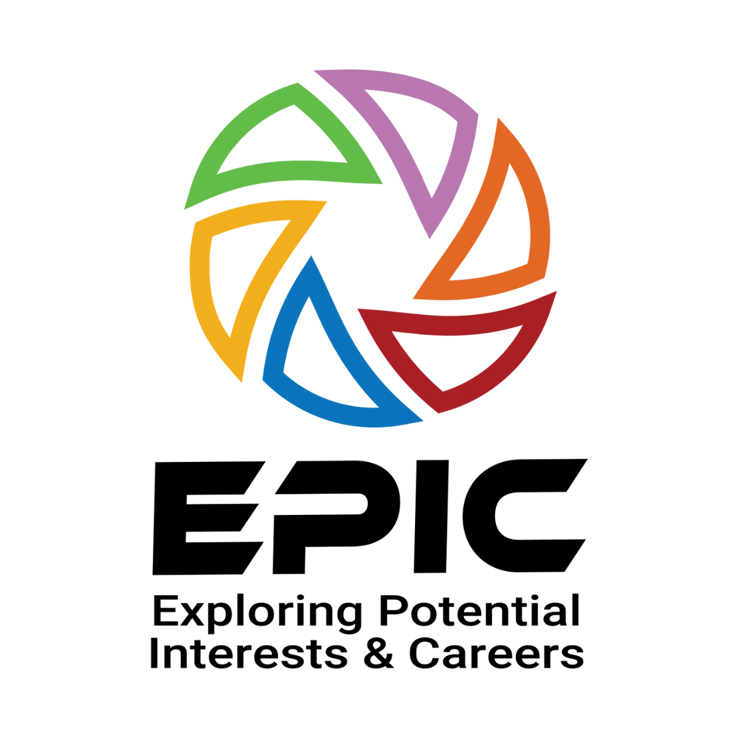 October 27, 2023 | 8:30 AM – 2:30 PM
United Way of Central Minnesota is a proud part of the EPIC collaboration.
EPIC (Exploring Potential Interests and Careers) is composed of events, resources and programs that bridge education and industry for Central Minnesota learners and employers. This initiative assists students as they discover interests and careers beyond high school, while also contributing to the fulfillment of local economic and workforce needs. EPIC showcases career areas or clusters from the Minnesota Department of Education's Career Wheel.
Over 4,500 students from over 25 area high schools will attend the EPIC student event on Friday, October 27, 2023. The student event provides attendees with interactive, hands-on career exploration opportunities at St. Cloud Technical and Community College.
To learn more about EPIC initiatives, visit www.epic-mn.com for more information.