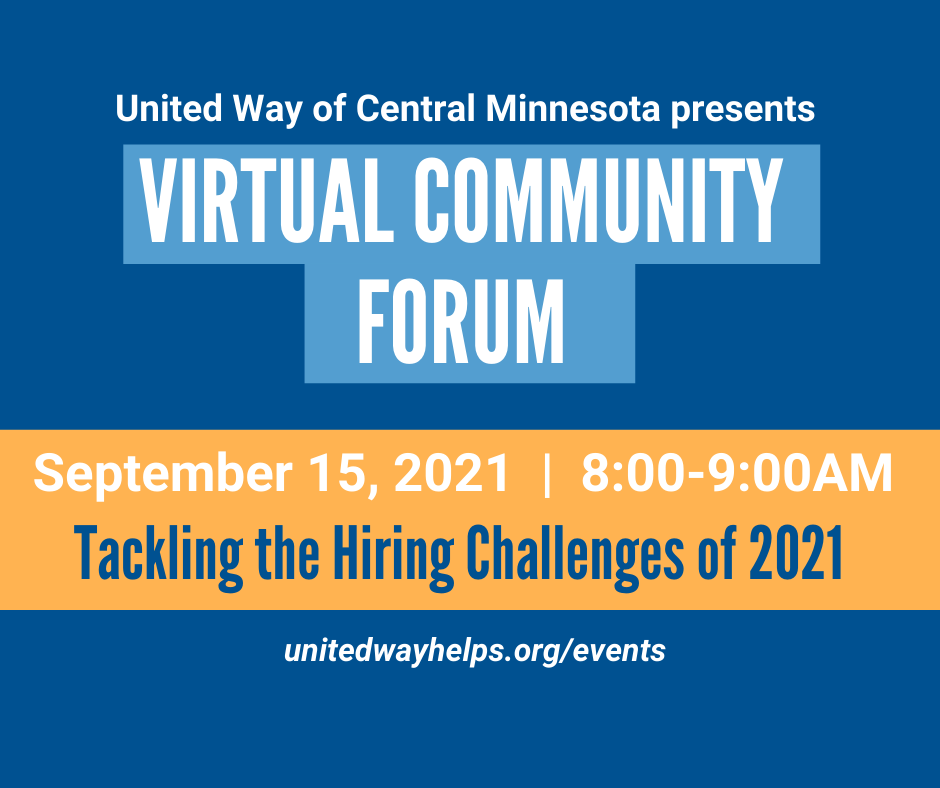 September 15, 2021 | 8:00 AM – 9:00 AM
Join us as we bring together local professionals to discuss the challenges of hiring.
Speakers
Becky Estby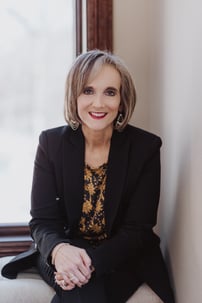 Becky Estby is a courageous and values-driven executive-level consultant and coach who supports leaders through times of great change and transformation. She has over 30 years of leadership and Human Resources experience. She sees her career as part of her life purpose and has the rare gift of wearing many hats (wife, mother, volunteer) without the guilt often associated with being a non-traditional wife and mother. She has a passion for helping others be the best that they can be, whatever that may look like for each individual. With a calm demeanor and supportive style, she is sought out for advice and perspective. She champions individuals to tap into their own natural abilities and realize their full potential.
Becky became a Partner in Next Monday in January 2021 and will assume full ownership in June 2023. Before joining Next Monday, she was the Senior Vice President of Human Resources & Organizational Development for a large privately-owned, grocery retailer where she led strategic initiatives and teams responsible for recruiting, retaining, engaging, and developing talent. Outside of work, Becky enjoys reading, time at the lake with family, and loving up babies!
Gail Cruikshank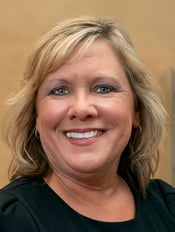 Gail joined the Greater St. Cloud Development Corporation in June 2014 in a newly created position of Talent Director. In this role, she concentrates on efforts to attract, retain and expand the talent pool in the greater St. Cloud region. This entails collaborating closely with all workforce stakeholders, including education institutions, businesses, nonprofit organizations and workforce partners, to identify and address regional talent challenges.
Gail brings to GSDC 28 years of experience in retail management and corporate human resource roles at Bon Ton Department Stores. Her expertise in recruitment, talent acquisition, candidate networking/relationship building, training and development, and college relations matches the Talent Director role extraordinarily well.
When asked about her interest in the Talent Director position, Gail replied, "I am delighted to have the opportunity to work with businesses in the greater St. Cloud community on critical talent issues. The GSDC is leading some of the most important regional development initiatives and I am excited to be part of the team."