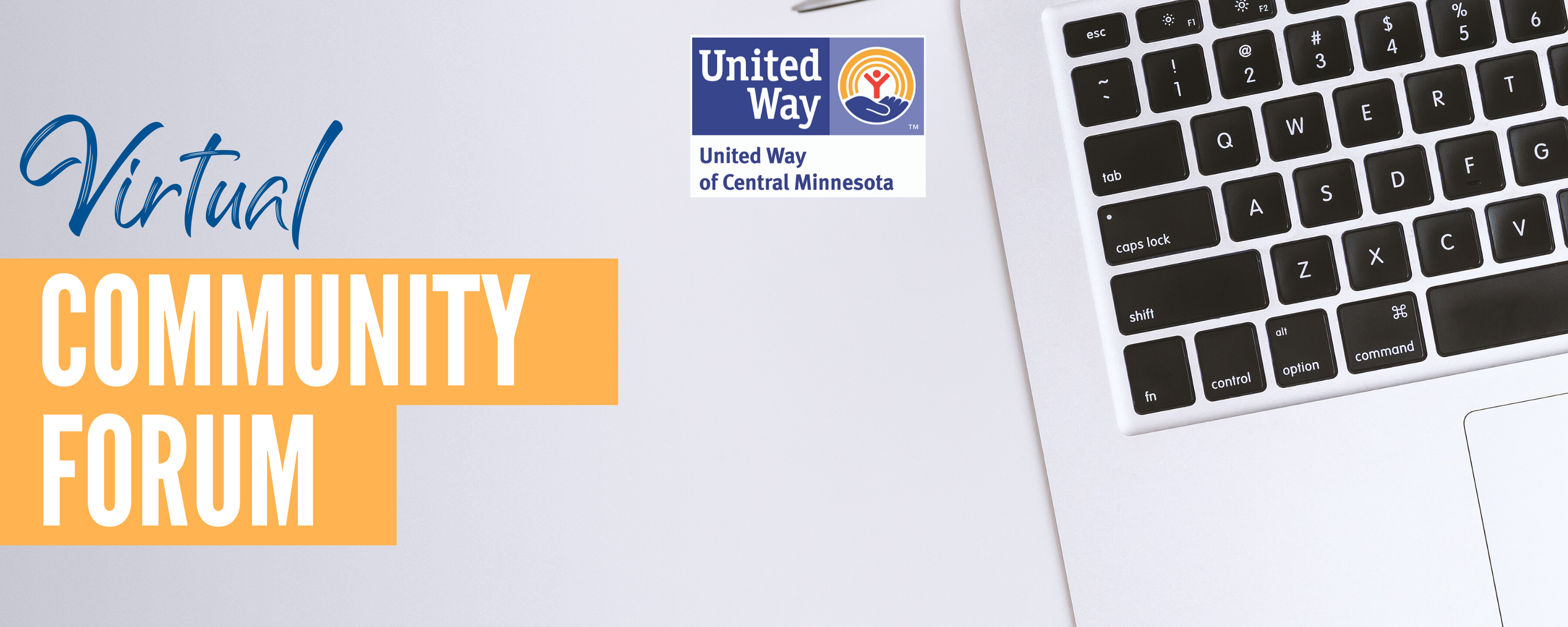 August 13, 2020 | 8:00 AM – 9:00 AM
Join us August 13th, as we Unite local CEOs and community leaders for our second edition of our Community Forum. Due to the popularity of the topics discussed during our first session, we will take a deeper dive into : "Employee Engagement Within Your Workplace."
During this session, you will hear from companies who have been using innovation to inspire and engage their employees, learn how you can use engagement as a recruiting and retention tool, and find out about available opportunities for you to participate with your team to build morale and engagement.
This live Zoom meeting will include guest speakers and time for a Q&A session with your United Way team.
If you participate in United Way workplace giving, this session is intended to set the stage for this year's campaign conversations.
More details to follow. Please register to receive email link to the meeting as well as more information.