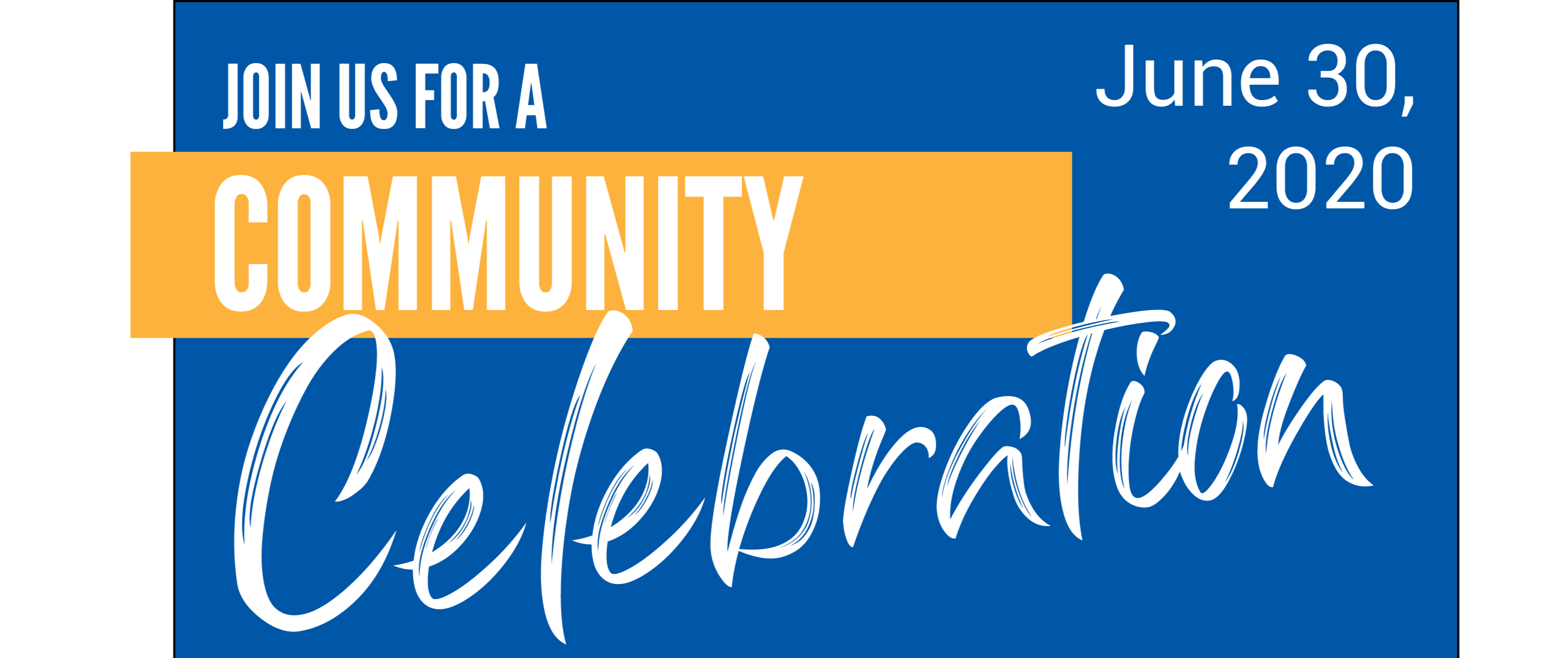 June 30, 2020 | 8:00 AM – 5:00 PM
Don't miss our virtual Community Celebration on June 30th.
This year we take our Celebration event virtual as we post hourly via Facebook.
We will announce award winners, celebrate top volunteers, and highlight the work we've done over the last year.
We will wrap up the day giving away our top awards and announcing our plans as we head into a new year.
---
Schedule of Events
9am: Introduction by Larry Olness, UWCM President & CEO
and LIVE UNITED Sponsor Recognition
10am: Education Initiative Updates - Daniel Larson
11am: Workplace Giving Awards - Jessica Houle
12pm: Hand Raiser Award
1pm: Health & Financial Stability Initiatives - Daniel Larson
2pm: Workplace Giving Awards - Jessica Houle
3pm: Retiree of the Year, Young Leader of the Year,
& SBU365 member of the year awards
4pm: Change Maker Award
& Game Changer Award
5pm: Looking Towards the Future
a closing by Larry Olness & Daniel Larson
---
Join us for this fun, unique day on Facebook by following our United Way page at: www.facebook.com/unitedwayofcentralminnesota