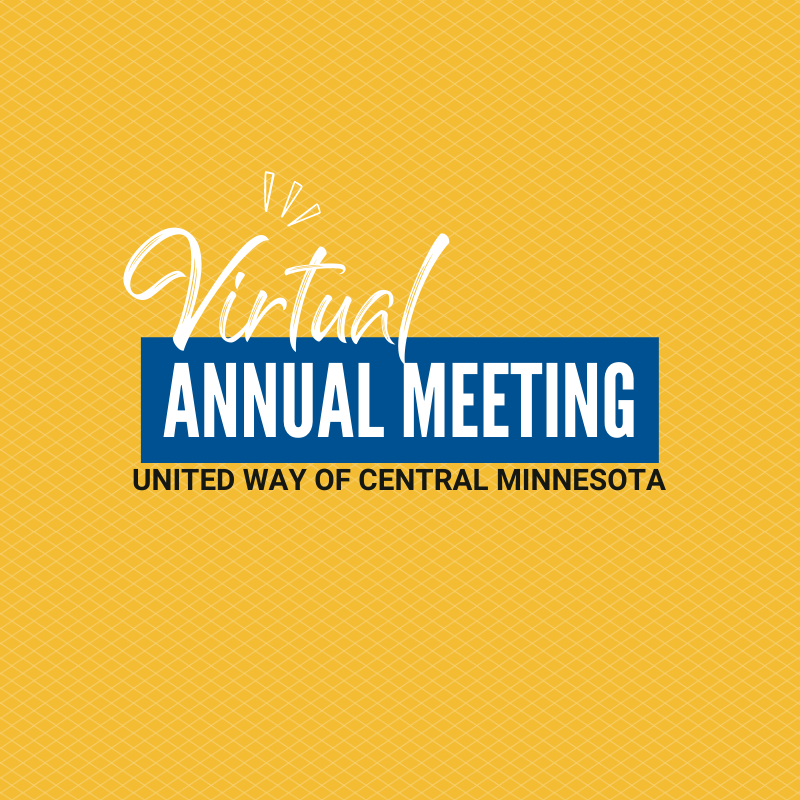 September 14, 2021 | 9:00 AM – 9:30 AM
Join us virtually for our Annual Meeting.
During this meeting, our board and staff will give the community updates on our highlights of the past year, financial picture, board recognition, and goals for the coming year.


This meeting will be held through Zoom and is free to attend.