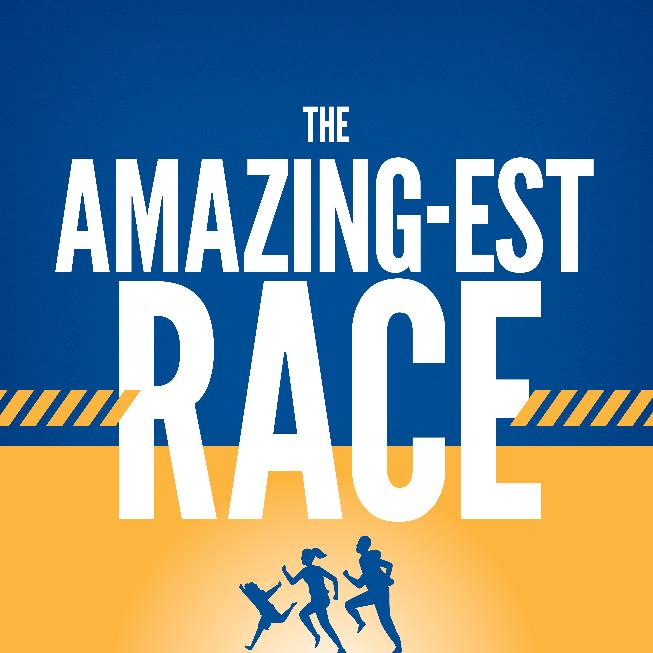 August 19, 2023 | 9:30 AM – 2:00 PM
If you're a fan of the television show you're going to love UNITED WAY'S AMAZING-EST RACE!
Get ready to search, run, jump, dance, skip, sing, eat, draw, and have an AMAZING day
all while supporting mental health in Central Minnesota!!
WHAT?
Amazing-est Race will throughout downtown St. Cloud as they try to solve clues and complete challenges.
Challenges will include a variety of tasks, such as: finding hidden items, solving clues to specific locations, and difficult challenges along the way.
You will use your creativity, knowledge of St. Cloud, and of course your feet to race your way to first place!
HOW?
The race will be completed on foot. No use of cars, bikes, skateboards, horses, or hovercraft is allowed.
While you don't need to be an elite athlete, you should be prepared to cover several miles throughout the event.
SAVE THE DATE FOR MORE INFORMATION