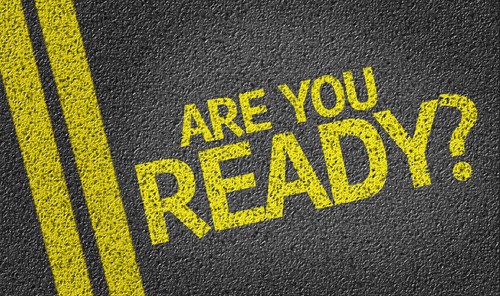 October 3, 2020 | 12:00 AM – 12:00 AM
SAVE THE DATE
If you're a fan of the television show you're going to love UNITED WAY'S AMAZING-EST RACE!
Get ready to run, jump, dance, skip, sing, eat, draw, and have an AMAZING day!
Teams of two will race around the St. Cloud area to complete challenges ranging from physical, mental, eating, and creative.
Whether you're a 5k expert or just a fan of the show you'll have a great time!
More info to come!