Volunteering is a great way to give back to your community and make a difference in the lives of Central Minnesotans in need. However, finding the right volunteer opportunity can be tricky, especially if you're searching for one tailored to your interests and skills. Through United Way of Central Minnesota's affinity groups, you can volunteer your time and talents with like-minded individuals that share your passion!
WHAT IS AN AFFINITY GROUP?
Central Minnesotans come from all walks of life, and when they rally their unique skills, knowledge, and enthusiasm around one common goal — amazing things can happen. At United Way of Central Minnesota, we recognize the power of working together, in affinity groups, to bring about positive change.
An affinity group is a gathering of volunteers who share a mutual interest or identity and come together to pursue a common political, social, or cultural goal. By joining an affinity group at United Way of Central Minnesota, you can build meaningful relationships while creating sustainable change in your community.
WHO PARTICIPATES IN AFFINITY GROUPS?
Everyone is welcome to share their talents with United Way of Central Minnesota — it doesn't matter who you are! From students and young professionals to retirees and empty nesters, all are invited to join United Way's collective effort to improve our community's education, financial stability, and health. We're all in this together.
WHY VOLUNTEER WITH AN AFFINITY GROUP?
There are numerous benefits to joining an affinity group, primarily:
Personal/Professional Development

— Affinity groups introduce endless opportunities to develop new skills, expand your network, and gain experience.

Camaraderie

— Affinity groups open the door to relationships with like-minded individuals who share similar interests, beliefs, and talents.

Activism

— Affinity groups provide opportunities to make an impact on a particular cause and ensure your voices are heard.
UNITED WAY OF CENTRAL MINNESOTA'S AFFINITY GROUPS



Everyone has a cause they care deeply about. By bringing together individuals who feel the same way, we can mobilize the caring power of our community. That's why United Way of Central Minnesota's affinity groups empower you to meet new people, learn more about local issues, and get involved in empowering the projects that give back.
YOUNG LEADERS UNITED GROUP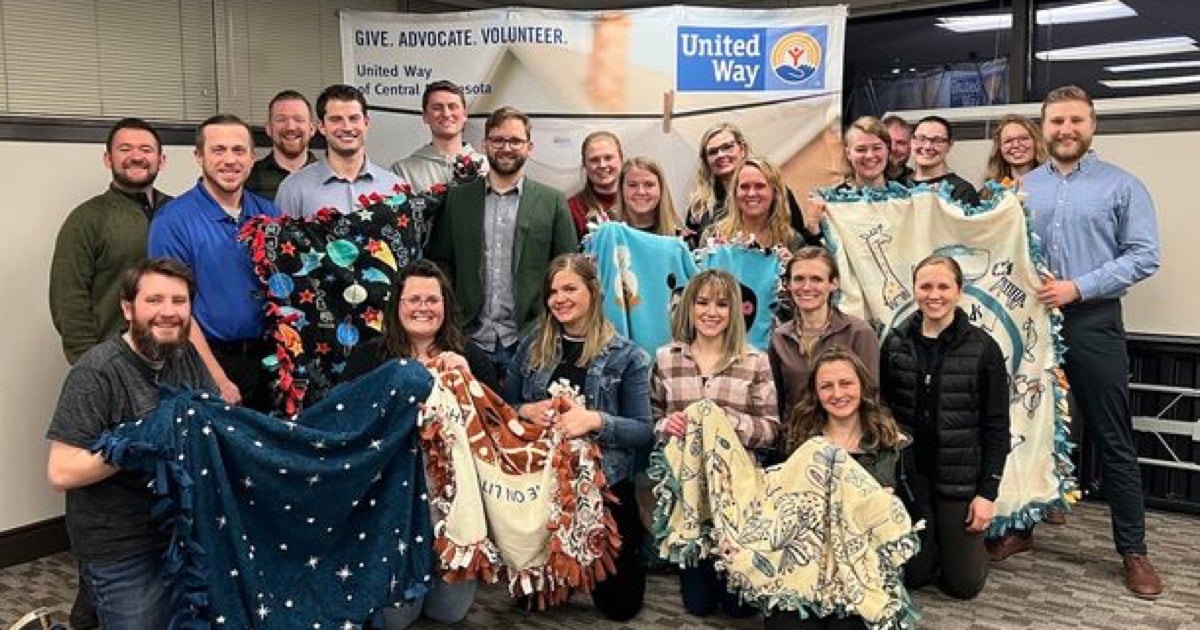 If you're an enthusiastic young person looking to make a difference, Young Leaders United might be for you! This group understands how pivotal the years spent developing careers, networks, social groups, families, and interests are. Having a group to support you through the transitional phases of life is priceless.
The goal of Young Leaders United is to connect young people with the causes they're passionate about and introduce them to the greater community in which they live, work, and raise families. In addition, the affinity group opens the door to opportunities for future leaders to advance the impact of United Way of Central Minnesota.
The YLU movement is a unique opportunity for the next generation of leaders to become an integral part of our community while bringing about meaningful change.
SMALL BUSINESS UNITED 365
Small Business United 365 (SBU365) is a group of local small business owners committed to investing in ongoing, impactful, meaningful work in Central Minnesota through United Way. By pooling their resources —both time and money — these small businesses can create a bigger impact together than they could on their own.
On top of their philanthropic efforts, the Small Business United 365 group supports their own members' businesses by:
Promoting idea-sharing discussions

Connecting like-minded business leaders

Providing opportunities for new business

Participating in United Way and community events

Investing in community solutions
ALWAYS UNITED GROUP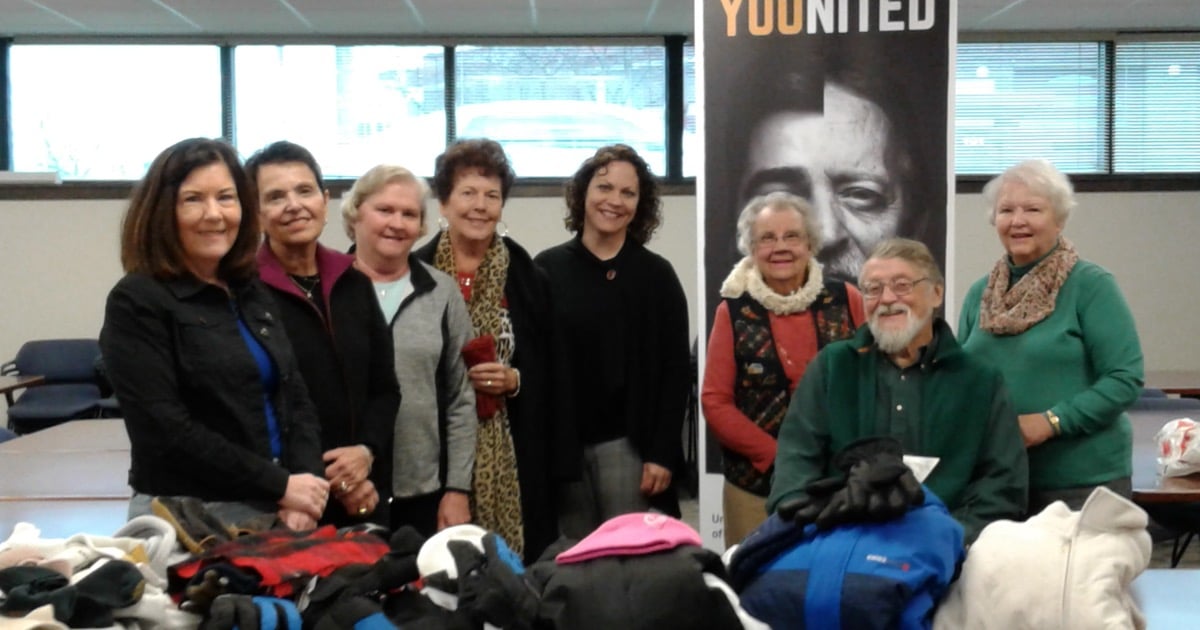 Studies show that volunteering leads to a longer and more meaningful life. Always United allows older adults to stay active in the community by connecting them with volunteer projects and programs that support the vitality of central Minnesota.
The goal of Always United is to create a space for individuals transitioning to retirement or already retired, to stay involved in their community as they did when employed through networking and volunteer opportunities.
Get Involved
Our community is stronger when we come together. By joining an affinity group through United Way of Central Minnesota, you can join people who share your interests to make a meaningful impact.
If you're ready to get involved but don't know where to begin, we say it's best to start right here, right now. All it takes is a few quick clicks to connect with purposeful, immediate opportunities.