ST. CLOUD, MINNESOTA - United Way of Central Minnesota today announced that Larry Olness will retire from his position as President and Chief Executive Officer, effective July 29, 2022. The United Way of Central Minnesota (UWCM) will begin the process of identifying a new, full-time leader immediately. In the interim, Steve Windfeldt, the organization's Board Chair and Executive Vice President at Preferred Credit, Inc. (PCI) will work with the Senior Leadership of UWCM to ensure a smooth transition until a new leader is selected.
Olness, who joined the United Way of Central Minnesota in 2018 spent over 17 years serving the United Way in Florida, Wisconsin and Minnesota. His many accomplishments included closing an achievement gap in local schools in Madison, WI, leading the creation of a 211 texting service to provide no-cost information on health and human services in Orlando, FL, and sharing the idea with other United Way chapters to utilize in their communities.
Windfeldt comments,
"Olness' impact will last long after his retirement for his contributions in central Minnesota connecting parents and students to resources available through Neighborhood Resource Centers, implementing the 211 text program, and pushing boundaries to innovate & make a bigger impact across 39 communities - reaching over 176,000 recipients. We are extremely thankful for his leadership and wish him well as he starts his new chapter."

"I am incredibly grateful for the dedicated staff, 3,000+ volunteers, and 8,000+ donors who put their trust in me to live out the mission of the United Way during my time in central Minnesota," says Olness. "It has been a true honor leading the organization and serving the community for nearly four years."
Olness is a native of Winona, veteran of the U.S. Army, and avid Twins fan.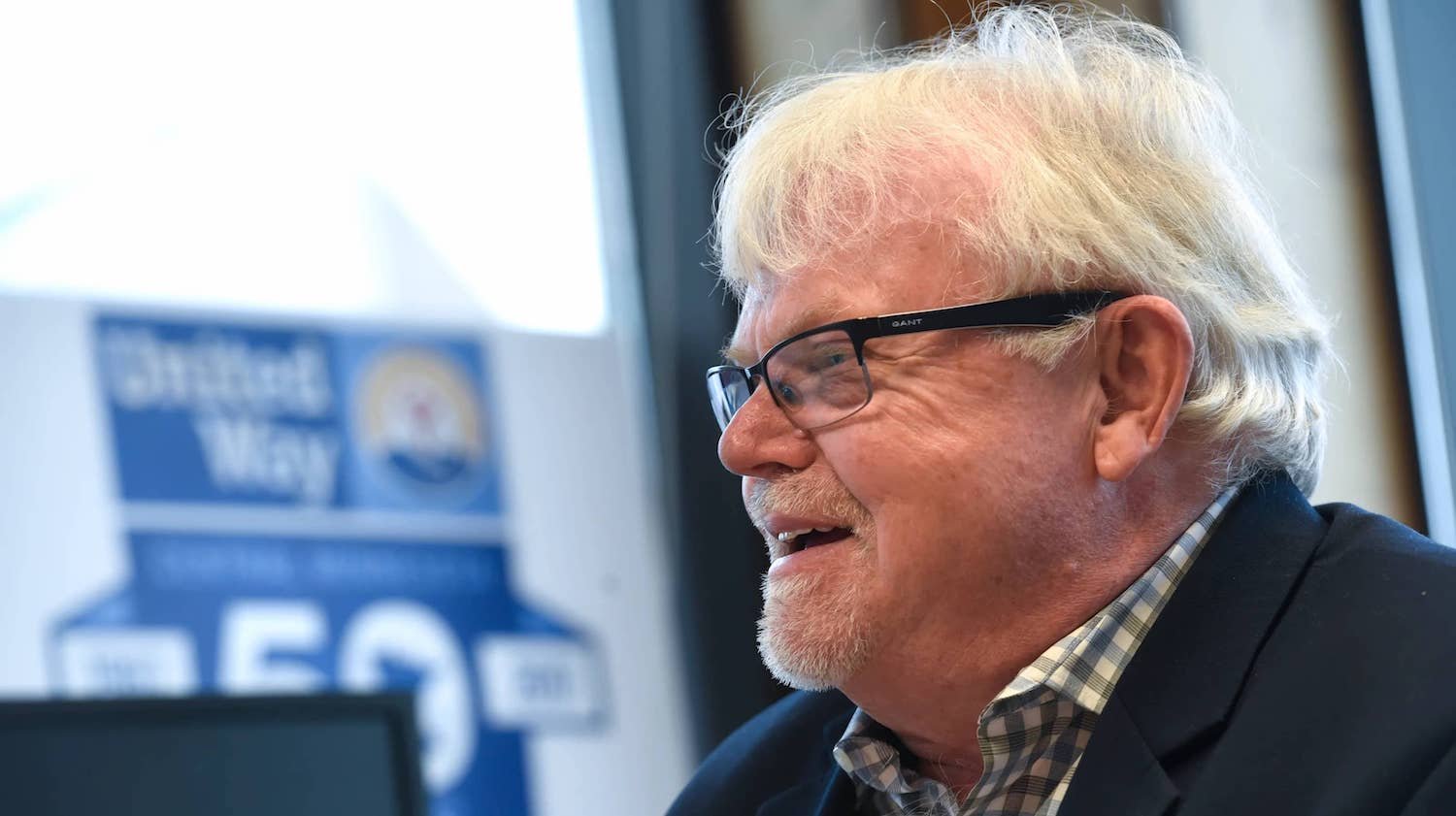 About United Way of Central Minnesota
United Way of Central Minnesota partners with local community partner agencies to support nearly 70 programs that work to achieve at least one of our focus areas to improve the health, education, and financial stability, for every person in Central Minnesota. Learn more at https://www.unitedwayhelps.org/.
Media Contact
Jennifer Lawrence
United Way of Central Minnesota Board Member
jen@vye.agency