Young Leaders United Group
Like-minded individuals with like-minded interests and goals — you're going to like the Young Leaders United Group in Central MN. It's a group comprised of young leaders committed to generosity, curiosity, and connection. The years spent developing careers, networks, social groups, families, interests … it's always a remarkable period of growth and learning. Having a group to support that in turn also supports you is priceless.
You Don't Set Standards.
You Raise Them.
Our goal with this group is to connect young people to the causes and interests they have a desire to be part of and introduce them to the greater community in which they live, work, and raise families. The group of 35 and under aged people support the work of United Way Central MN through fundraising, volunteer projects, and networking events. This dynamic, tireless group is making lasting change across Central MN and having fun along the way. It's inspiring and a great reminder of what happens when we realize the collective power of network and shared vision.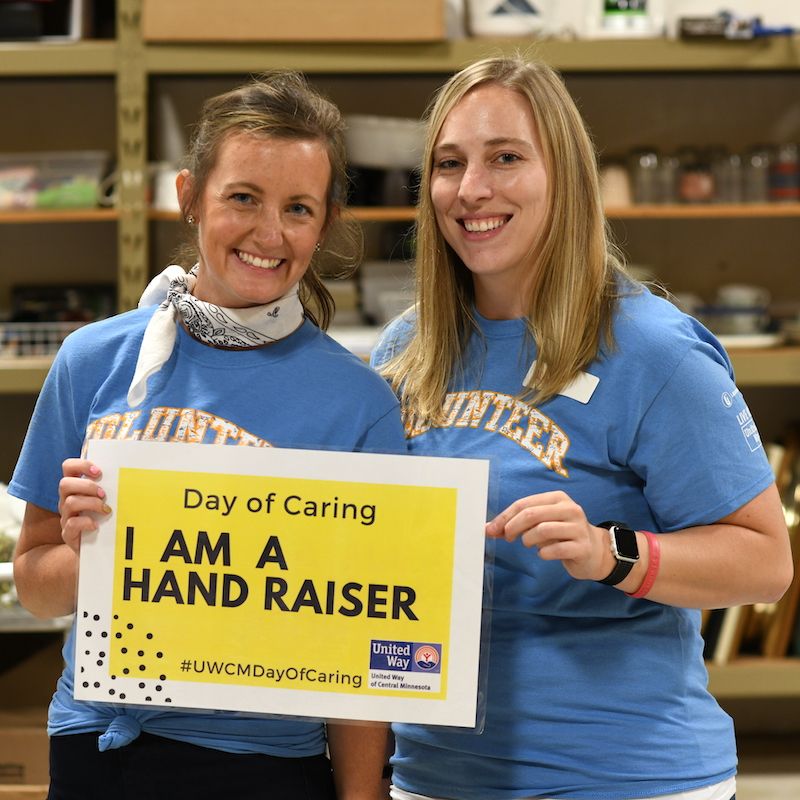 Find Your Cause in Central MN
The time and talents our Young Leaders United offer in Central Minnesota are priceless and personal. That's where the best contributions come from — when it's personal. Our focus areas rally around education, health, and financial stability meaning there's an event or cause that appeals to everyone. What does group involvement entail? Every member can control how much or how little they'd like to be involved, and there are no meetings that participants are required to attend. You simply get out what you put in.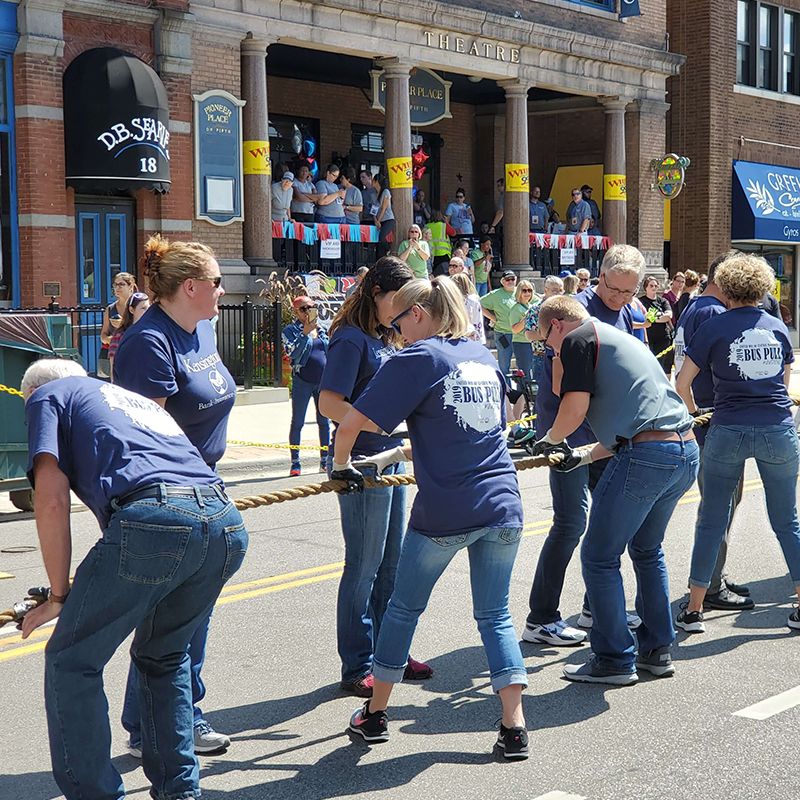 Activism & Activities
The energetic guys and gals in Young Leaders United work with the community to host a variety of fun volunteer and social activities that appeal to a wide range of interests and causes. These events have included adventures like Canvas Painting for a Cause, Cribbage for a Cause, Kick Summer Hunger Kickball Tournament, Toys for Tots, Backpack Bash, and much more. Many hands make light work and a lasting impact in our community.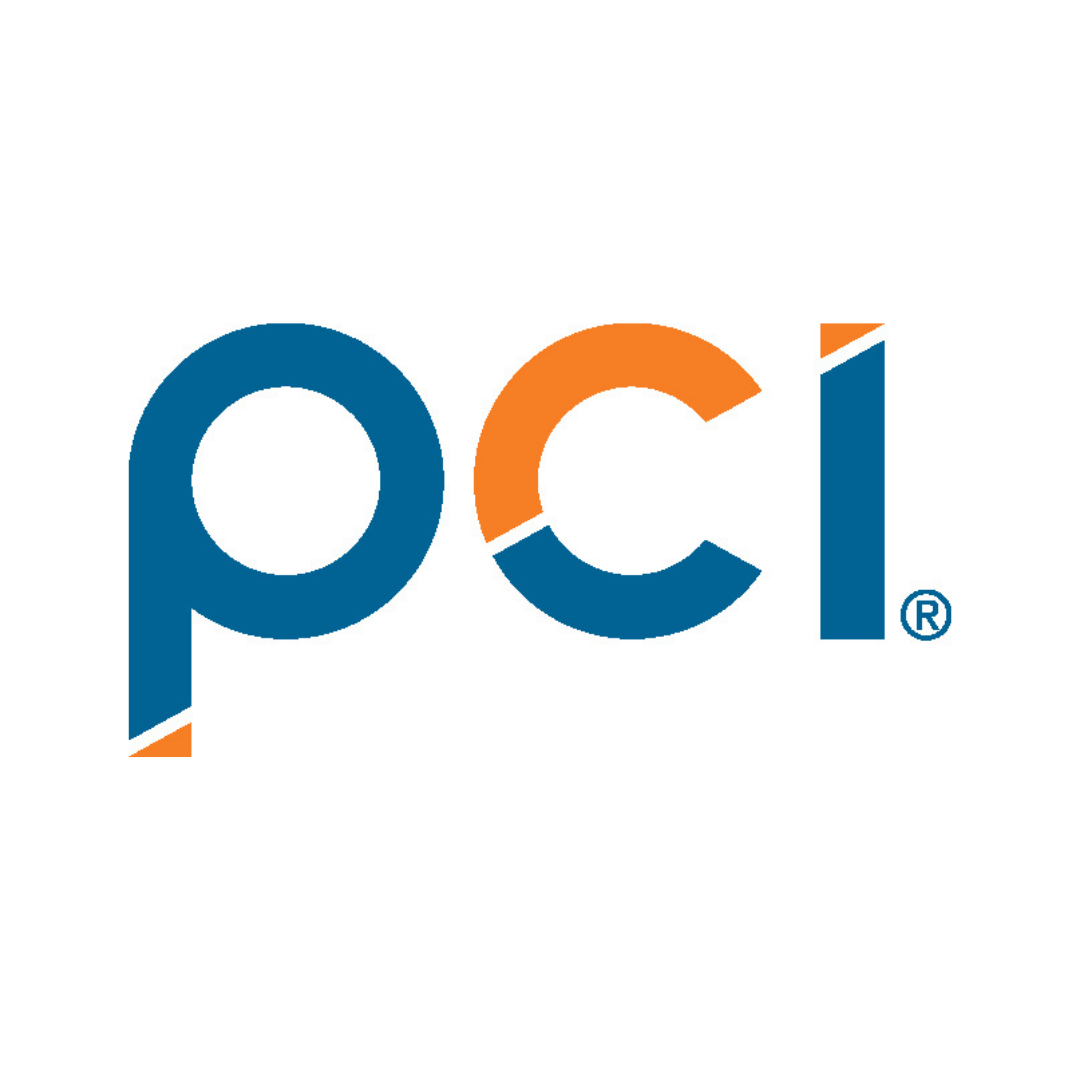 YLU SPONSORSHIP
Thank you to our 2021-2022 YLU Sponsor
If you are interested in sponsorship opportunities for Young Leaders United, please contact:
Reva Van Vleet
rvanvleet@unitedwayhelps.org
33,564
people gained increased access to food resources.