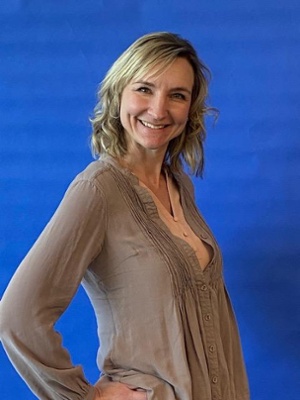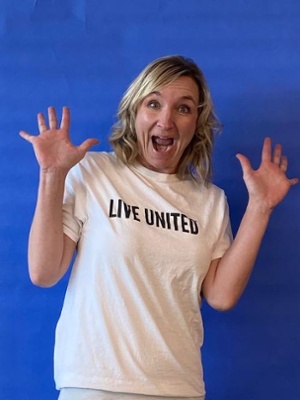 Director of Education Partnerships
What do you do at United Way of Central Minnesota?
I work with education and youth-serving agencies to support collective impact efforts to unite community partners to support students from cradle to career.
What aspect of your role do you enjoy the most?
The collective feeling of drive and passion that everyone shares as a team to support the community in all the ways a passionate, driven team can.
Favorite Quote?
"Let me never fall into the vulgar mistake of dreaming that I am persecuted whenever I am contradicted." ~R.W.Emerson
Your top favorite Podcast/Book?
The Alchemist (book)
I really enjoy MPR's On Being podcast as well.
What do you enjoy doing when you are not working?
Getting outdoors, from kayaking to hiking, snowshoeing to swimming.
What is one thing on your bucket list?
To visit Iceland's glaciers and see the Northern Lights.