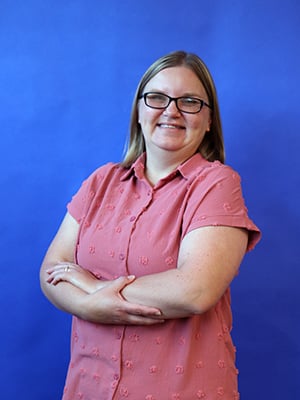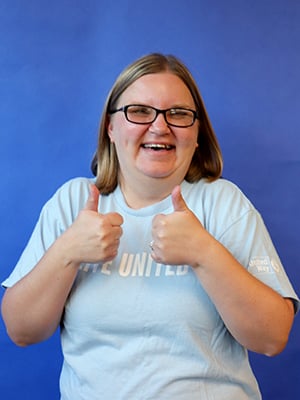 Community Child Care Coordinator
What do you do at United Way of Central Minnesota?
Community Child Care Coordinator
What aspect of your role do you enjoy the most?
I love connecting with members of the community who are as dedicated to child care and early childhood education as I am. I'm incredibly excited to help create solutions that will benefit providers, families and employers.
Favorite quote?
"There is no such thing as bad weather, only unsuitable clothing." -Alfred Wainwright
Your top favorite Podcast/Book?
Stuff You Missed in History Class
What do you enjoy doing when you are not working?
Connecting with nature.
What is one thing on your bucket list?
I would love to visit Scotland, Ireland and Italy.