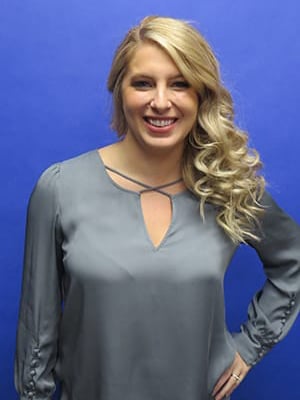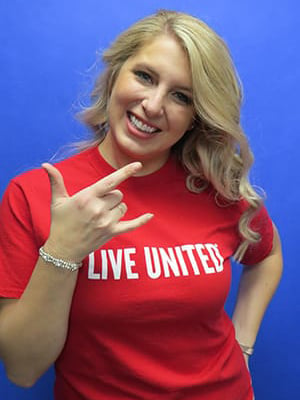 Director of Marketing & Communications
What do you do at United Way of Central Minnesota?
I lead the planning for all of our major events throughout the year. On any given day I'm planning logistics of 250 diners moving between homes to dine at our Progressive Dinner, to pumping up kickballs for our Kick Summer Hunger kickball tournament. I work on our marketing and communication projects between events.
What aspect of your role do you enjoy the most?
I love the actual day of an event. After working on one event for nearly a year it's always fun to see it come to life and watch our guests enjoy themselves. Plus, I never sleep as well as I do the night after a big day!
Favorite quote?
"Happiness can be found in the darkest of times, if one only remembers to turn on the light."
Your top favorite Podcast/Book?
The Great Gatsby by F. Scott Fitzgerald
What do you enjoy doing when you are not working?
I love spending the summer on my back deck with a good book, a glass of wine and my family (husband and two fur babies). I'm not a fan of winter, so I love traveling a couple times a year, preferably to somewhere with a beach! I also love to cook so you can find me in the kitchen almost every night and on weekends.
What is one thing on your bucket list?
I'd love to go on an African safari and see as many animals as possible!