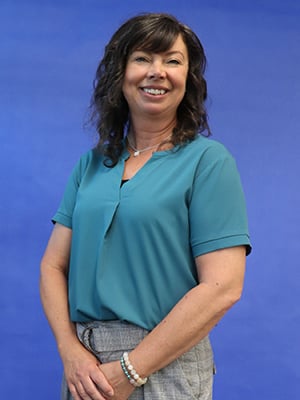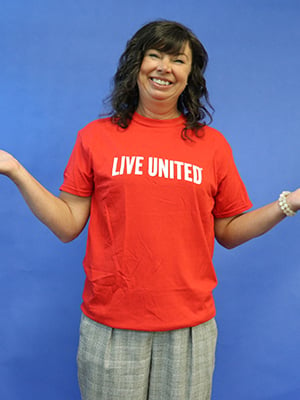 Finance Specialist
What do you do at United Way of Central Minnesota?
I work in the finance department as a finance specialist.
What aspect of your role do you enjoy the most?
Entering raw data and then seeing how those numbers contribute to the mission, vision and values of United Way. It is fulfilling to work collaboratively with a team that genuinely care about others and enjoy being together.
Favorite quote?
"If you want to be happy, be." – Leo Tolstoy
Your top favorite Podcast/Book?
The Monkeewrench series by mother-daughter writing team P.J. Tracy is interesting reading and based in Minnesota.
What do you enjoy doing when you are not working?
My husband, Jeremy, and I enjoy watching town ball games, visiting tap rooms and listening to live music.
What is one thing on your bucket list?
To experience Oktoberfest in Germany.