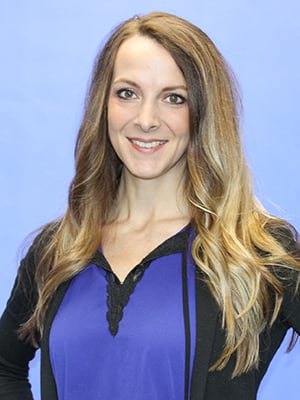 Director of Workforce Engagement
What do you do at United Way of Central Minnesota?
I am the workforce engagement director
What aspect of your role do you enjoy the most?
The education piece! Helping people understand who United Way is, what United Way does in our community and how we can all work together to create change!
Favorite quote?
"Alone we can do so little, together we can do so much." –Helen Keller

Your top favorite Podcast/Book?
I really like investigative journalism/true crime type of stuff. I binge listened to the In the Dark podcast. I like the books The Last Noel and The Silent Patient.
What do you enjoy doing when you are not working?
I have three active boys. I enjoy spending time with them, watching my oldest play football and baseball, skiing with them in the winter and spending time at the lake during the summer.
What is one thing on your bucket list?
Visit Europe (there are several countries there that I'd love to see!)