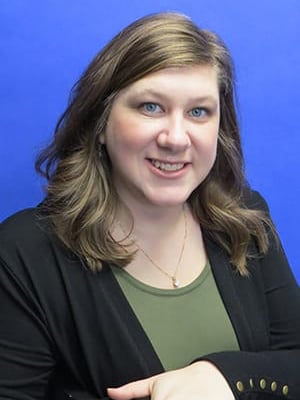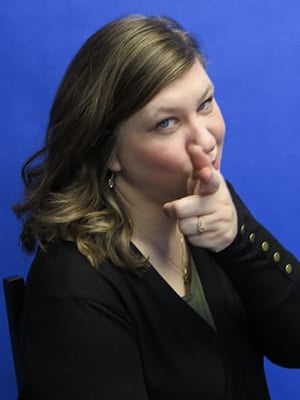 Senior Vice President of Development & Engagement
What do you do at United Way of Central Minnesota?
SO. MANY. THINGS. Every day is different, but most of my time is spent working with our workplace champions. A major piece of my job is to raise money in the community, I do whatever I can to support the companies who are supporting United Way (even at 3 a.m.). I also work to support our team. Workplace culture is very important to me, and providing a quality work environment for our team is something I try to provide every single day.

What aspect of your role do you enjoy the most?
I love the relationships I have with our volunteers, our donors and our team. Educating the community about the community and what United Way is would be one of my favorite things. When people say to me, "I had no idea United Way did all of that!" I know I've done my job!

Favorite quote?
"Only do what your heart tells you." – Princess Diana

Your top favorite Podcast/Book?
#momsgotthis
What do you enjoy doing when you are not working?
I love hanging out with my family. Our best family moments are spent watching movies, going camping or on a four-wheeler adventure. We also love time with friends on the pontoon in the summers!
What is one thing on your bucket list?
Just one? I have always, as long as I can remember wanted to learn how to play the harp. My daughter also shares this dream with me, so I'm hopeful that one day we'll do this together.