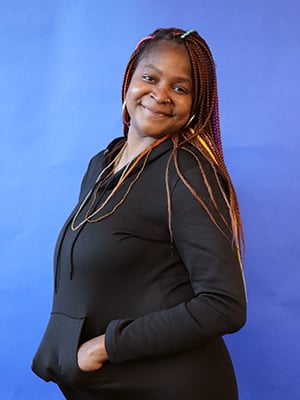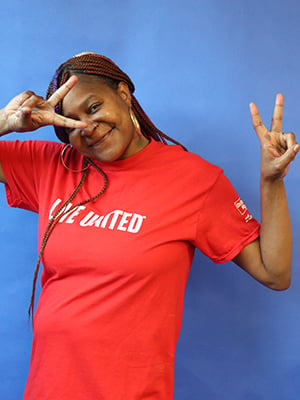 VISTA Literacy Leader
What do you do at United Way of Central Minnesota?
I am a VISTA Literacy Leader.
What aspect of your role do you enjoy the most?
Working as a team in the community.
Favorite quote
"It is not important what other people believe about you. its important what you believe about yourself." (African Proverb)


Your top favorite podcast or book?
True to the Game


What do you enjoy doing when you are not working?
Sleeping! And being with my family and friends.


What is one thing on your bucket list?
To get on a plane and travel the world.