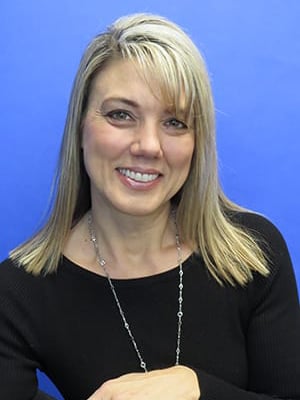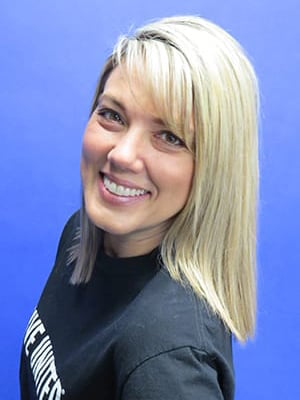 Campaign Coordinator
What do you do at United Way of Central Minnesota?
I manage and assist company workplace campaigns, along with managing campaign resources, campaign calendar and assist/support staff.

What aspect of your role do you enjoy the most?
Being "the glue" for my team.

Favorite quote?
"We cannot solve our problems with the same thinking we used when we created them." – Albert Einstein

Your top favorite Podcast/Book?
Rising Strong by Brene Brown

What do you enjoy doing when you are not working?
I love spending time with my family: going on road trips/traveling, playing games/watching movies and going on dates with my husband. I enjoy having coffee with my friends, listening to music, meditating, practicing yoga and I am interested in natural health and wellness.
What is one thing on your bucket list?
Travel to Europe (specifically, the Mediterranean) and to stay in an overwater bungalow in Maldives.