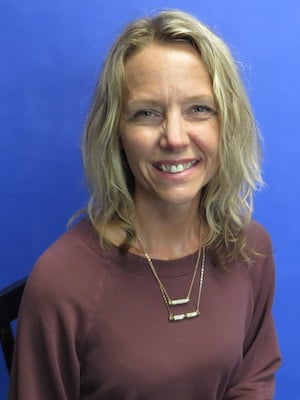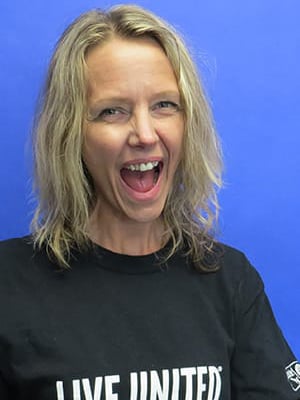 Vice President of Education
Years with UWCM?
I started in July 2019
What do you do at United Way of Central Minnesota?
I work with education and youth-serving agencies to support collective impact efforts to unite community partners to support students from cradle to career
What aspect of your role do you enjoy the most?
Working with all of the amazing individuals and organizations to make a difference in the lives of our youth and seeing the impacts we've made is what I find most enjoyable.
Favorite quote?
"Individually, we are one drop. Together, we are an ocean." - Ryunosuke Satoro
Your top favorite Podcast/Book?
Holes by Louis Sachar
What do you enjoy doing when you are not working?
Outside of work I enjoy spending time with my family, fitness activities and traveling.
What is one thing on your bucket list?
I would love to visit Australia.