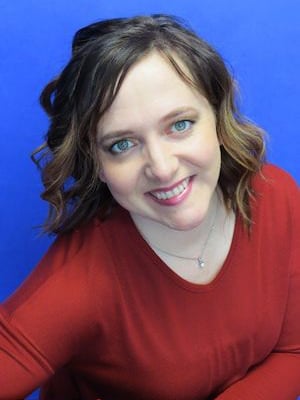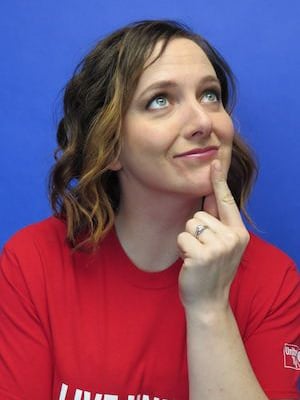 Director of Financial Stability
What do you do at United Way of Central Minnesota?
A little bit of everything! I have had many roles over my time here at United Way, but my current role has been the best by far. I work with all of our partner programs and funded agencies to ensure that the connections and resources needed for success are met. I have the pleasure of working with our incredible volunteers to review funding applications and make our difficult, but important funding decisions. I also get to focus on specific initiatives and raise awareness about important issues facing our families and individuals in our community. Throughout this, I am lucky enough to be out and about, fostering relationships and growing to know our programs and agencies better.

What aspect of your role do you enjoy the most?
The stories and the people. Building relationships, connecting the resources and hearing the positive change we are able to make throughout our community is more rewarding than words can describe.

Favorite quote?
"Life is a work of art, designed by the one who lives it." - Anonymous

Your top favorite Podcast/Book?
As a history major who loves the stories within the stories, my current favorite book is The Boys In The Boat by Daniel James Brown
What do you enjoy doing when you are not working?
As a mother of two young children and a farm girl at heart, I love being outside. Whether it is playing sports, camping, fishing or enjoying a good bonfire, I am there. I also love attending theater productions and in a former life could be found in costume, on stage in community theater shows.
What is one thing on your bucket list?
To visit the emerald cliffs on Ireland.