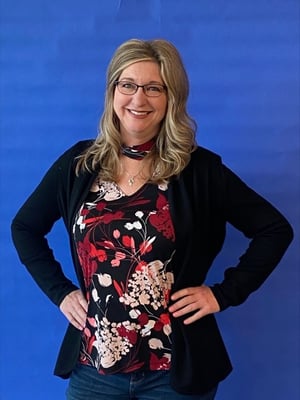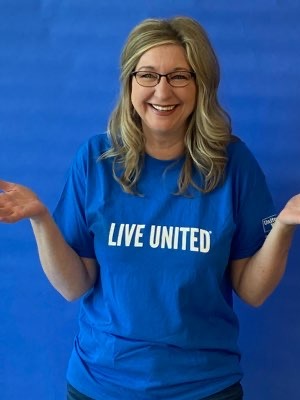 Director of Major Gifts & Planned Giving
What do you do at United Way of Central Minnesota?
I am the director of major gifts and planned giving.
What aspect of your role do you enjoy the most?
Relationship-building.
Favorite quote?
"Life is like a camera
Focus on what is important
Capture the good times
Develop from the negatives
And if things don't work out
Take another shot!"

Your top favorite Podcast/Book?
The Walk Series by Richard Paul Evans
What do you enjoy doing when you are not working?
Enjoying the great outdoors, hiking, photography, kayaking, exploring, fishing, theatre, watching a Hallmark movie snuggled in my blanket!
What is one thing on your bucket list?
Vacation to Bora Bora Island