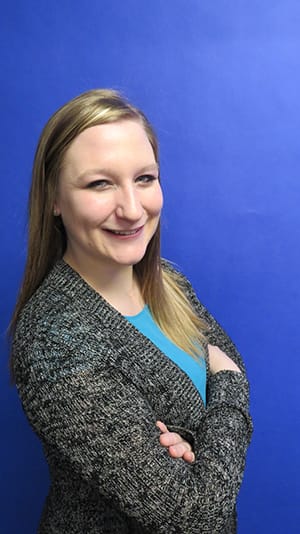 Finance & Operations Administrator
Years with UWCM?
2 Years.
What do you do at United Way of Central Minnesota?
Financial bookkeeping and miscellaneous operational upkeep.

What aspect of your role do you enjoy the most?
I enjoy the problem solving and critical thinking.

Favorite quote?
"Where there's a will, there's a way!"

Your top favorite Podcast/Book?
Not The Worst Marriage

What do you enjoy doing when you are not working?
Spending time with my family and cooking.
What is one thing on your bucket list?
New Years at Time Square.