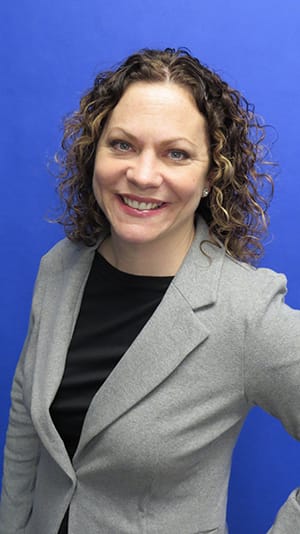 Director of Major Gifts & Planned Giving
Years with UWCM?
4 Years.
What do you do at United Way of Central Minnesota?
Connect community members with areas they are passionate about.

What aspect of your role do you enjoy the most?
Getting to know our community and educating community members on our most pressing issues & how they can help.
Favorite quote?
"Be the change that you wish to see in the world."
Your top favorite Podcast/Book?
Great Expectations.
What do you enjoy doing when you are not working?
Running, yoga, spending time & traveling with my family.
What is one thing on your bucket list?
Travel around the world.