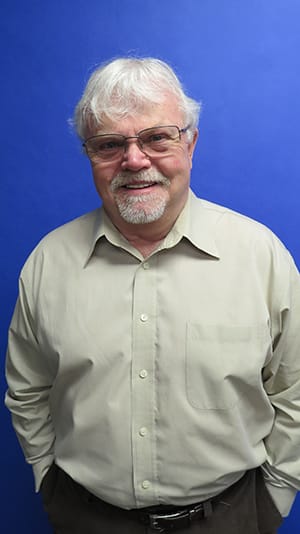 President & CEO
Years with UWCM?
1 Year.
What do you do at United Way of Central Minnesota?
Create an organizational vision that will lead to solutions to Central Minnesota's most critical issues.

What aspect of your role do you enjoy the most?
Working with passionate people from all segments of the community to create change.

Favorite Quote?
"Never doubt that a small group of thoughtful, committed citizens can change the world; indeed, it's the only thing that ever has." - Margaret Mead

Your top favorite Podcast/Book?
Stranger in a Strange Land, Robert Heinlein
What do you enjoy doing when you are not working?
Baseball and travel.
What is one thing on your bucket list?
China.