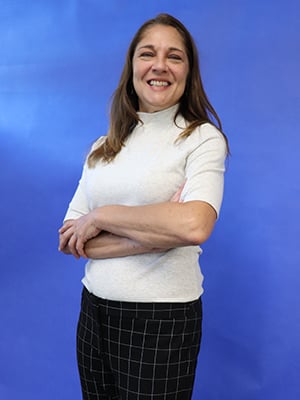 Director of Health
What do you do at United Way of Central Minnesota?
Director of Health
What aspect of your role do you enjoy the most?
Providing opportunities for individuals and communities that drive deep impact and that celebrate and reflect the diversity of our communities.
Favorite quote?
"This is how you change the world, the smallest circles first … That humble energy, the kind that says, 'I will do what I can do right now in my own small way,' creates a ripple effect on the world." Richard Wagamese
Your top favorite Podcast/Book?
Embers by Richard Wagamese
What do you enjoy doing when you are not working?
I love being in nature.
What is one thing on your bucket list?
I would like to learn to play piano.