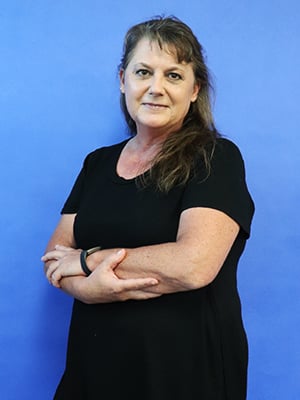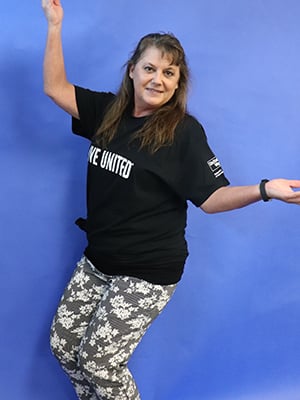 Director of Grants Management
What do you do at United Way of Central Minnesota?
As Director of Grants Management for United Way of Central Minnesota. I oversee the grant processes to ensure pre and post award systems are running efficiently and effectively.
What aspect of your role do you enjoy the most?
Because funders want and need to ensure that the grants they award will actually be put to their intended uses, create sustainable changes and follow their stipulated requirements. The overall process of the grant writing cycle (because it is so detailed) is truly what I enjoy.
Favorite Quote?
"Be the change you wish to see in the world." attributed by Indian leader Mahatma Gandhi
Your top favorite Podcast/Book?
The Book Thief by Markus Zusak
What do you enjoy doing when you are not working?
Teaching fitness classes, gardening, crafting, spending time with my husband touring (motorcycling) various cities within Minnesota, fishing in northern Minnesota and Canada, snowmobiling, cross country skiing
What is one thing on your bucket list?
To travel to Germany to celebrate Octoberfest.