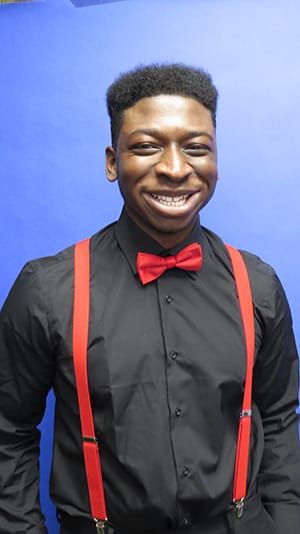 Community Engagement Coordinator
Years with UWCM?
<1.
What do you do at United Way of Central Minnesota?
I manage the activities of Young Leaders United and Young Leaders in giving.
What aspect of your role do you enjoy the most?
Meeting with leader and gaining new perspective on way to engage young people in the community.
Favorite quote?
"Don't let anyone kill your inner child." - Dad
Your top favorite Podcast/Book?
Any book by Neil Gaimen. I also enjoy the Kinjaz Podcast.
What do you enjoy doing when you are not working?
I love choreography. The feeling of expressing myself through movement is fun and therapeutic regardless of whether I am learning or creating it.
What is one thing on your bucket list?
I want to teach a dance class outside of the United States.