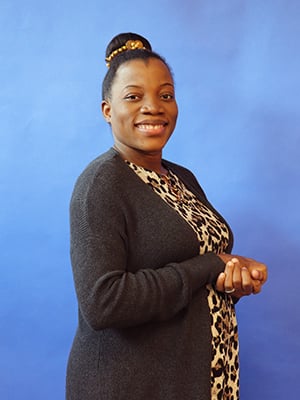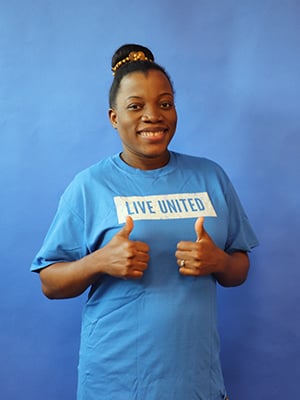 Family Literacy Programming Specialist
My favorite quote?
Leadership is not a rank or a position, it is a choice – a choice to look after the person to the left of us and the person to the right of us.
– Simon Sinek
My favorite book?
The Purpose-Driven Life: What on earth am I here for? by Rick Warren
What's one thing on your bucket list?
I hope to open a community organization in my country (Hati), preferably an educational organization in my hometown (Cap-Haitian). It could be a community school, a shelter for street children, the elderly, a program for girls and women, people with special needs, or an after-school program for students, an educational center or a modern library.
What will you do at United Way of Central Minnesota?
I will have the opportunity to assist the Central Minnesota region in developing a school-community literacy program.
What aspect of your role do you think you will enjoy the most?
I will enjoy working directly with families while developing a community-based program aligned with educational agencies and community partners.