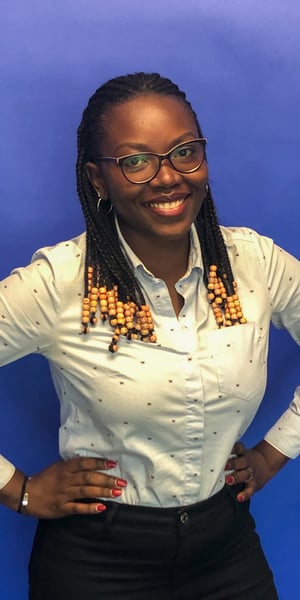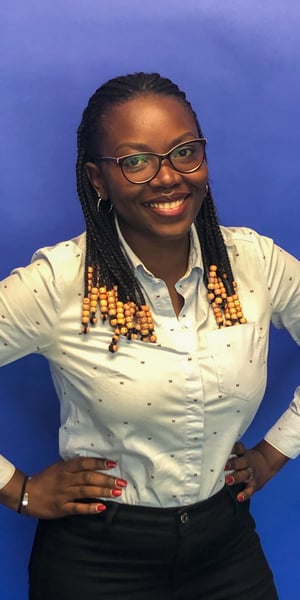 Data & Research Analyst
What do you do at United Way of Central Minnesota?
Data & Research Analyst for Partner for Student Success (PFSS) and the 21st Century Community Learning Center grant. My role looks like supporting PFSS team understanding of data utilization, methods, and practices. Also working with school districts and community partners to align data, implement attendance software, and prepare for state and federal reports.
What aspect of your role do you enjoy the most?
Exploring the data with families and community members to support positive student outcomes and to see what we can learn from the data in our community.
Favorite quote?
"We cannot all do great things. But we can do small things with great love." ~ Mother Teresa.

Your top favorite Podcast/Book?
"Les hauts et les bas" (Ups and downs) - Zamenga Batukezanga.
I also have other favorite authors such as Chimamanda Ngozi and Simon Sinek
What do you enjoy doing when you are not working?
I enjoy listening to music and cooking.
What is one thing on your bucket list?
I would like to see Christ The Redeemer in Rio de Janeiro, Brazil